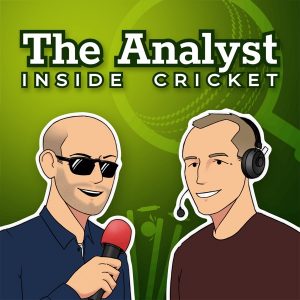 All episodes
Similar
The Analyst Inside Cricket, hosted by Simon Hughes, gives a cohesive analysis and insight into the most exciting cricket stories in the world.
If you're a passionate cricket lover, you're sure to learn something new about cricket on every episode of this show. The analysis given by Hughes matches no articles or publications out there.
The interview content and comments from celebrities and international players will amaze you. One more thing, Simon Mann from BBC also plays a vital role in this show.
Host:
Simon Hughes
Country:
United Kingdom
Episodes count:
631
Average duration:
30'
Frequency:
Several times a week
Episodes
28-11-2023 01:02:19
19-11-2023 00:54:21
16-11-2023 00:36:11
15-11-2023 00:44:08
12-11-2023 00:50:59
Show all episodes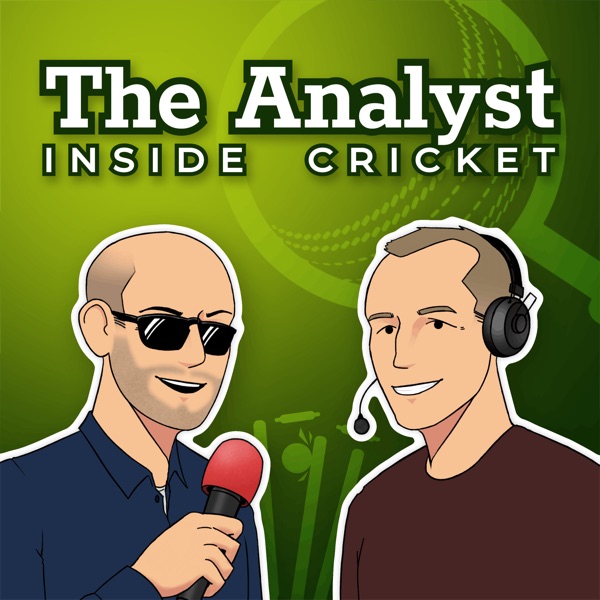 Boyhood Dreams and Adult Disasters - the extraordinary life of Ricky Ellcock
The Analyst Inside Cricket