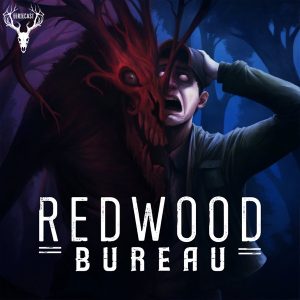 All episodes
Similar
Josh Tomar stars in this audio thriller as Agent Conroy. Agent Conroy is a former operative of the Redwood Bureau who is on the run from his former employer after threatening to expose the agency and its activities.
The Redwood Bureau is a secret organization that researches and captures supernatural entities at the cost of human lives. When Agent Conroy realizes this, he threatens to leak their reports to the public.
However, given the agency's secretive status, spreading the information would be detrimental and thus is out to stop Conroy at whatever cost it takes.
They are willing to go to all lengths to stop him. The question is, will they?
Country:
United States
Episodes count:
57
Average duration:
25'
Frequency:
Every two weeks
Episodes
25-11-2023 00:52:01
11-11-2023 00:51:45
28-10-2023 00:50:41
17-10-2023 00:07:23
14-10-2023 00:48:23
Show all episodes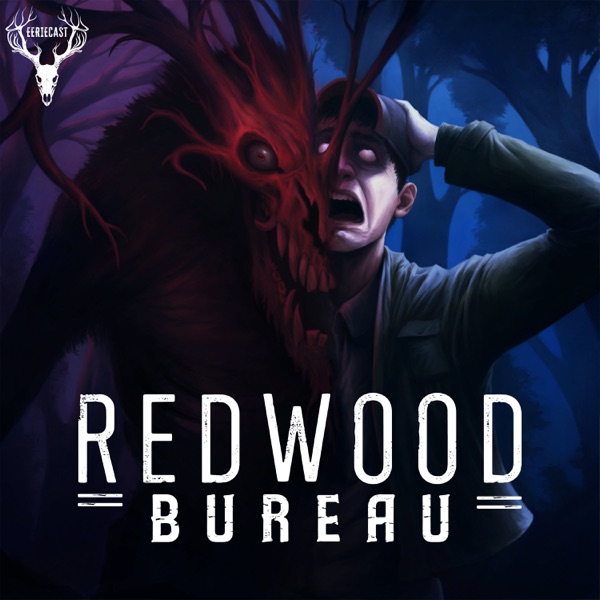 "THIS MAN" - Redwood Bureau Phenomenon #0188
Redwood Bureau