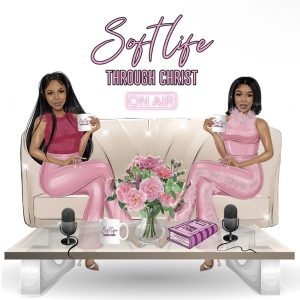 All episodes
Similar
Soft Life Through Christ explores the core meaning of living a peaceful life through the teachings of Christ. This show will inspire you to embrace a gentler, kind, and more compassionate approach to life. With discussions on various faith, love, and self-improvement topics, Soft Life Through Christ offers practical tips, uplifting stories, and spiritual insights to help you navigate your daily life with a softer heart and a clearer mind.
Soft Life Through Christ is a religion & spirituality podcast by Soft Life Through Christ.
Country:
United States
Episodes count:
12
Episodes
08-10-2023 00:58:14
18-07-2023 00:31:38
23-06-2023 00:39:45
19-05-2023 00:33:13
05-05-2023 00:39:00
Show all episodes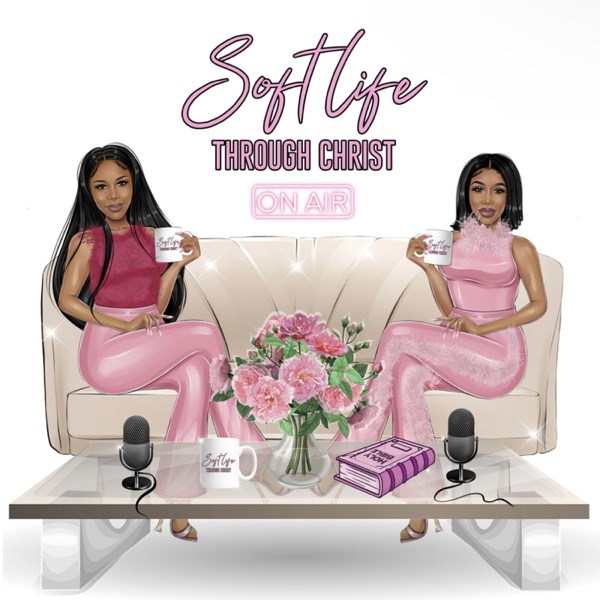 The most transparent we've ever been, planting seeds, and full of joy.
Soft Life Through Christ