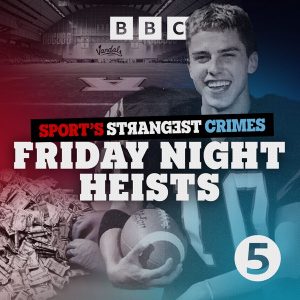 All episodes
Similar
Sport's Strangest Crimes is a much-needed podcast for Formula One die-hard fans. The podcast subject is mainly on Formula One 2007 'Spygate' scandal that brought about vengeance, balefulness, and viciousness. It is with no shadow of a doubt that the effects of the scandal are felt to date. Similarly, the podcast draws in those at the center of the story, including Lewis Hamilton, the main character, and other players who watched the drama unfold. The guests and the narrator Pete Tong give the listeners anecdotes and in-depth insights about what happened.
Sport's Strangest Crimes is a sports podcast by BBC Radio 5 live.
Host:
Pete Tong
Country:
United Kingdom
Episodes count:
92
Average duration:
30'
Frequency:
Weekly
Producer:
BBC
Episodes
01-06-2021 00:00:43
01-06-2021 00:27:01
01-06-2021 00:25:13
01-06-2021 00:26:03
01-06-2021 00:30:08
Show all episodes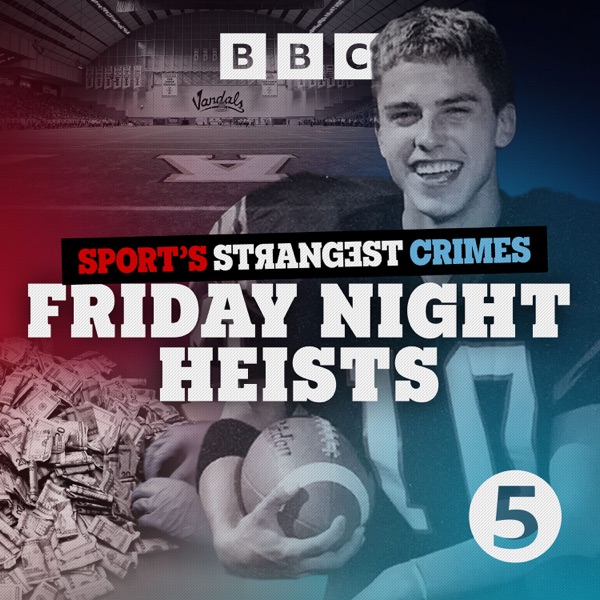 Coming soon with Vanilla Ice...
Sport's Strangest Crimes