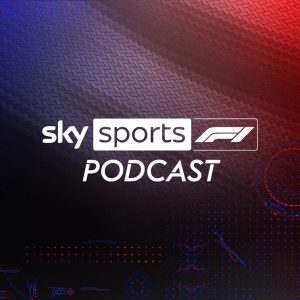 All episodes
Similar
With expert analysis, insider knowledge, and engaging conversation, the Sky Sports F1 Podcast is your go-to source for everything F1.
Hosted by Matt Baker, each week, the podcast features Sky F1 experts, reporters, and special guests from the paddock to discuss and analyze the biggest stories in the world of F1. This podcast will bring the world of Formula One closer to you while keeping you informed and entertained.
Sky Sports F1 Podcast is a sports podcast by Sky Sports.
Host:
Matt Baker
Country:
United Kingdom
Episodes count:
63
Frequency:
Weekly
Episodes
28-11-2023 00:40:55
23-11-2023 00:17:24
21-11-2023 00:37:06
17-11-2023 00:21:53
14-11-2023 00:20:11
Show all episodes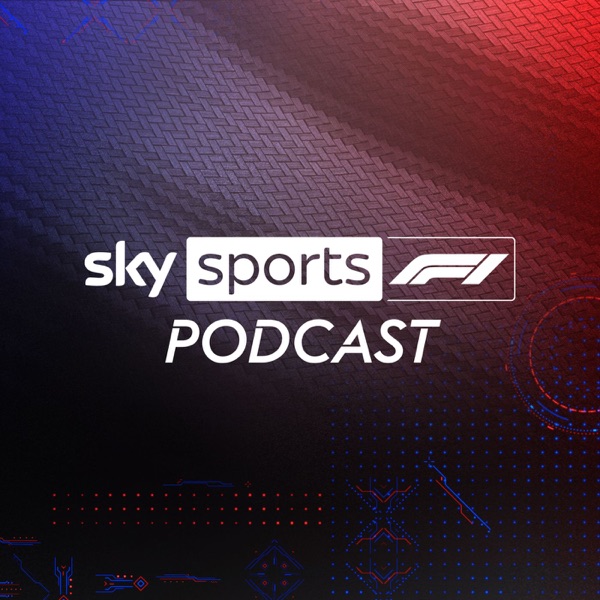 Season REVIEW - Our best moments of 2023!
Sky Sports F1 Podcast