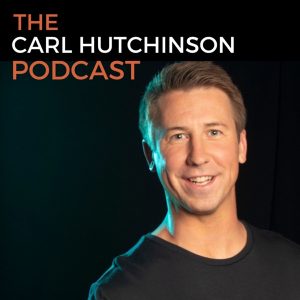 All episodes
Similar
Touring as a comedian can get monotonous, but Carl's podcast is a vibrant mix of stand-up wisdom and real-life storytelling. He's not just another comic— he's a relatable guy sharing the ups and downs of life on and off stage.
The Carl Hutchinson Podcast offers an unscripted look into the life of a man juggling multiple roles. You get raw emotion, real experiences, and Carl's signature humour.
The Carl Hutchinson Podcast is a comedy podcast by Carl Hutchinson.
Host:
Carl Hutchinson
Country:
United Kingdom
Episodes count:
11
Average duration:
40'
Frequency:
Weekly
Episodes
28-11-2023 37:53
21-11-2023 36:15
14-11-2023 44:25
07-11-2023 36:33
31-10-2023 40:46
Show all episodes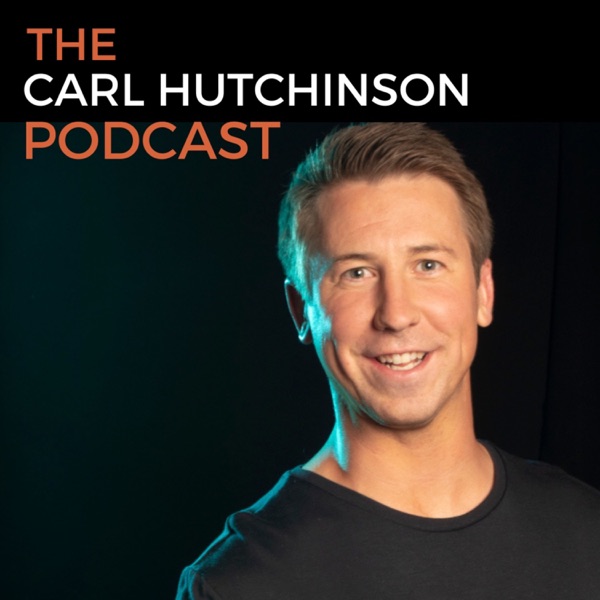 Mr. World Wide
The Carl Hutchinson Podcast