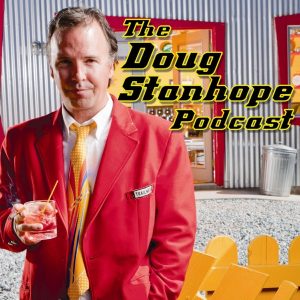 All episodes
Similar
The Doug Stanhope Podcast is hilarious and thought-provoking at a time. Hosted by the irreverent and boundary-pushing comedian himself, this biweekly hour-long show features conversations with a wide range of fascinating individuals. From fellow comedians and artists to local characters in his hometown of Bisbee, AZ, Stanhope isn't afraid to tackle any topic or taboo.
The Doug Stanhope Podcast is a comedy podcast by All Things Comedy.
Host:
Doug Stanhope
Country:
United States
Episodes count:
587
Average duration:
50'
Frequency:
Every two weeks
Producer:
All Things Comedy
Episodes
03-12-2023 01:14:59
16-11-2023 01:07:41
31-10-2023 01:03:03
13-10-2023 01:23:00
28-09-2023 01:00:58
Show all episodes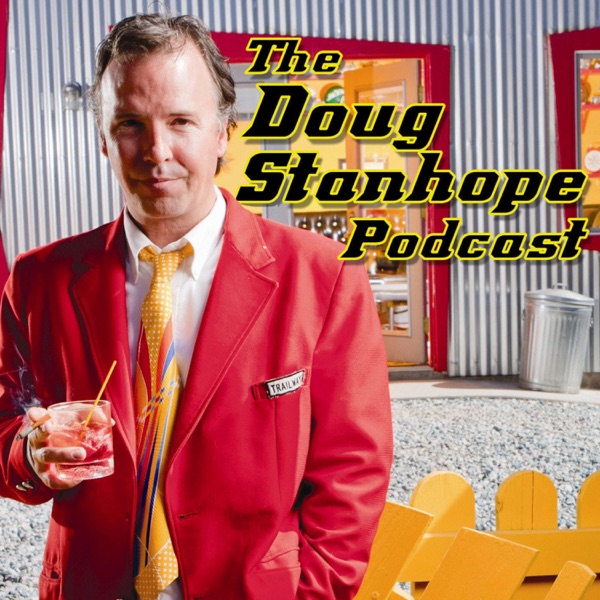 Doug Stanhope Podcast #534 - "We Love Broken"
The Doug Stanhope Podcast