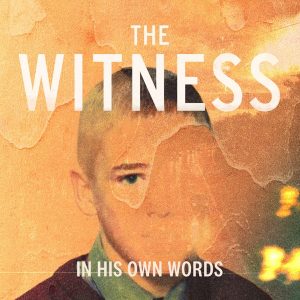 All episodes
Similar
The Witness: In His Own Words follows Nicola Tallant's book The Witness. This podcast is about Joseph O'Callaghan and how his testimony helped convict two gangsters who plied their trade as drug dealers. This took place in 2005, and by then, he was the youngest person ever to enter the Witness Protection program in Ireland.
O'Callaghan, otherwise known as Joey, tells his own story in The Witness: In his own words.
This podcast is an emotional rollercoaster, and it reveals the courageous story of a brilliant, brave boy whose boldness saved many lives.
Host:
Joseph O'Callaghan
Country:
United Kingdom
Episodes count:
14
Average duration:
23'
Frequency:
Weekly
Episodes
23-10-2023 25:55
28-03-2022 28:57
13-12-2021 12:09
26-07-2021 20:19
19-07-2021 31:09
Show all episodes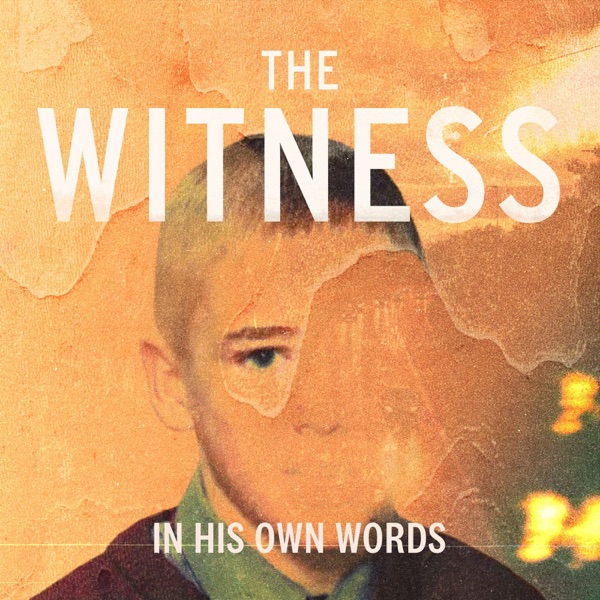 11: The Parole Board
The Witness: In His Own Words