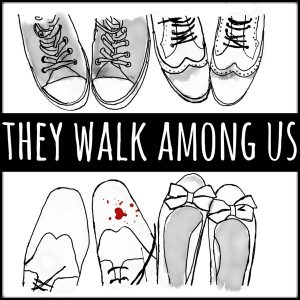 All episodes
Similar
They Walk Among Us is an award-winning podcast covering a wide array of true crime stories. Each story is procedurally told, with the presenters sparing no detail in the process.
Chilling and horrifying to the core, these stories are accompanied by mood-setting soundtracks (you will find them in the episodes' descriptions if you like to listen to them again).
They Walk Among Us is interruption-free, and it lacks chatter and banter, just pure and informative reporting.
Host:
Benjamin and Rosanna Fitton (Directors)
Country:
United Kingdom
Episodes count:
360
Average duration:
Irregular
Frequency:
Weekly
Episodes
29-11-2023 57:53
26-11-2023 41:52
22-11-2023 43:03
19-11-2023 51:47
15-11-2023 1:13:26
Show all episodes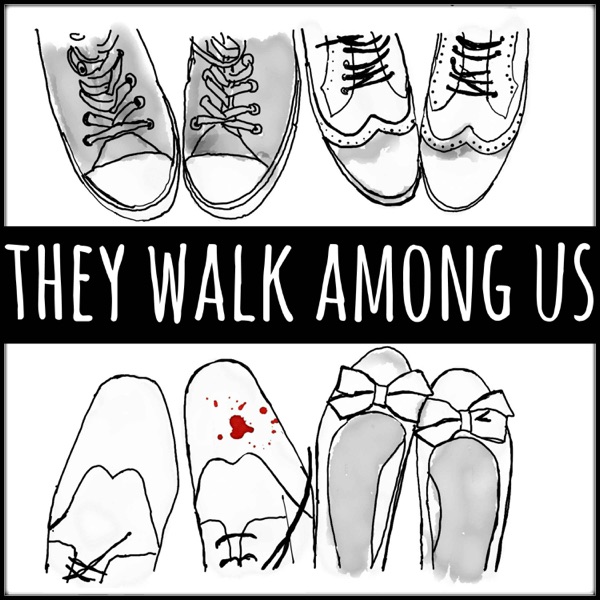 Season 8 - Episode 27
They Walk Among Us - UK True Crime