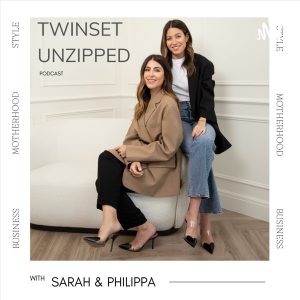 All episodes
Similar
Twinset Unzipped is a weekly podcast hosted by Sarah Ellis and Philippa Ross, also known as We Are Twinset. Their tales of fellowship, maternity, entrepreneurship and girl power take centre stage on the show. With honesty and laughter, they share funny anecdotes, epic failures, daily obsessions, and ultimate hacks in raw conversations. The podcast is an excellent source of inspiration and advice, as they discuss various topics in an entertaining and relatable way. You can expect occasional guests and listener questions too. Sarah and Philippa are influencers, content creators, and brand owners, making their podcasts an excellent source of advice and inspiration for listeners.
Twinset Unzipped is a fashion & beauty podcast by We Are Twinset.
Host:
Sarah Ellis and Philippa Ross
Country:
United Kingdom
Episodes count:
25
Frequency:
Weekly
Episodes
04-08-2023 00:04:30
31-07-2023 00:03:48
28-07-2023 00:02:58
24-07-2023 00:07:10
17-07-2023 00:37:16
Show all episodes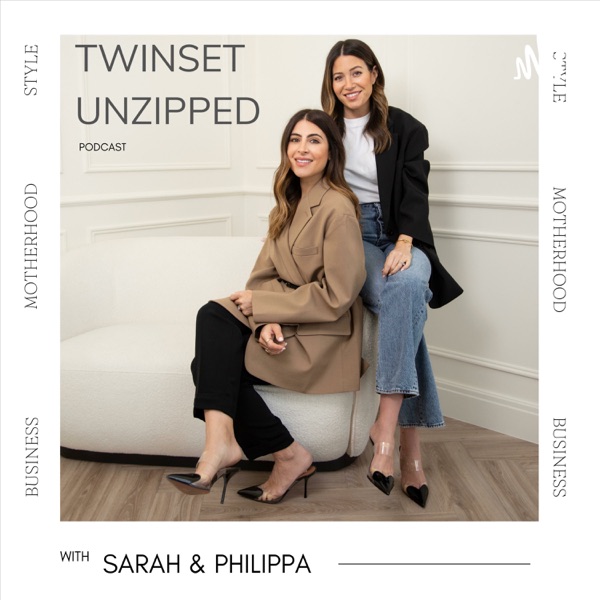 Bonus Clip 4 | Talking to Teddies!
Twinset Unzipped