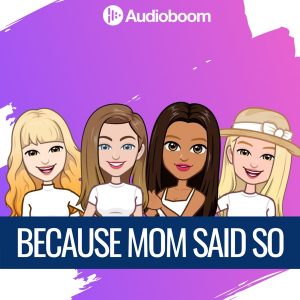 All episodes
Similar
Fans of Original Dance Moms should recognize the golden group consisting of Melissa Gisoni, Holly Hatcher-Frazier, Kelly Hyland and Jill Vertes. However, they should also remember that this group of friends does not keep any opinion for themselves.
If you are a fan of these women, then you're in luck. In Because Mom Said So, they will discuss a wide variety of topics related to their fabulous lifestyles and what it's like to raise their daughters.
Discover the day-to-day emotions, the joys and the fears of these celebrities, which have grown and changed since you saw them for the first time on the television screen.
Host:
Melissa Gisoni, Holly Hatcher-Frazier, Kelly Hyland and Jill Vertes
Country:
United States
Episodes count:
140
Average duration:
50'
Frequency:
Weekly
Episodes
30-11-2023 00:59:00
16-11-2023 01:05:06
02-11-2023 00:54:09
19-10-2023 00:53:41
05-10-2023 01:00:38
Show all episodes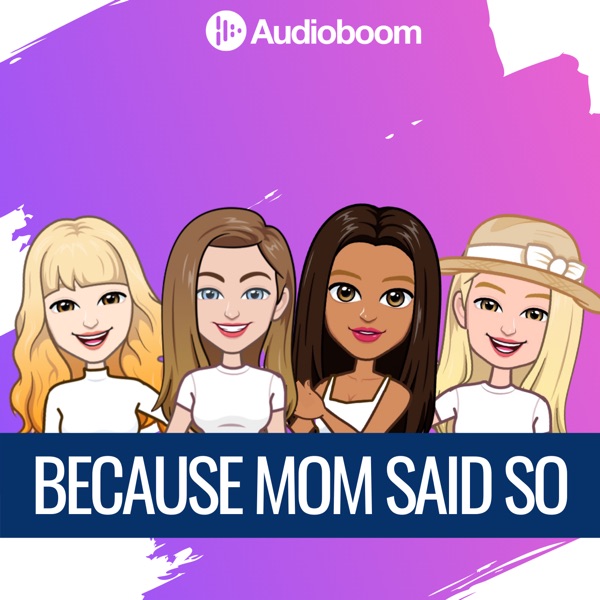 Mathew Perry Remembered
Because Mom Said So