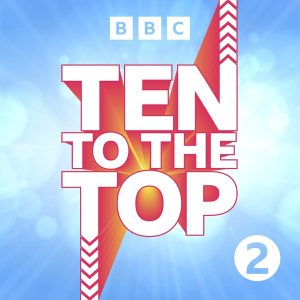 All episodes
Similar
How good is your knowledge of pop? PopMaster is a pop music-dedicated podcast that explores everything about pop.
Want to know more about your favourite pop album or pop star? Join Ken Bruce as he indulgences his audience on this podcast. The host is a long-serving Scottish broadcaster for BBC and has been featured on several shows.
Ken Bruce holds a music quiz on every episode to quench your thirst for knowledge on pop and challenge you.
Host:
Ken Bruce
Country:
United Kingdom
Episodes count:
49
Average duration:
15'
Frequency:
Daily
Producer:
BBC
Episodes
today (06-12-2023) 00:15:30
yesterday (05-12-2023) 00:17:52
04-12-2023 00:17:49
01-12-2023 00:17:53
30-11-2023 00:15:44
Show all episodes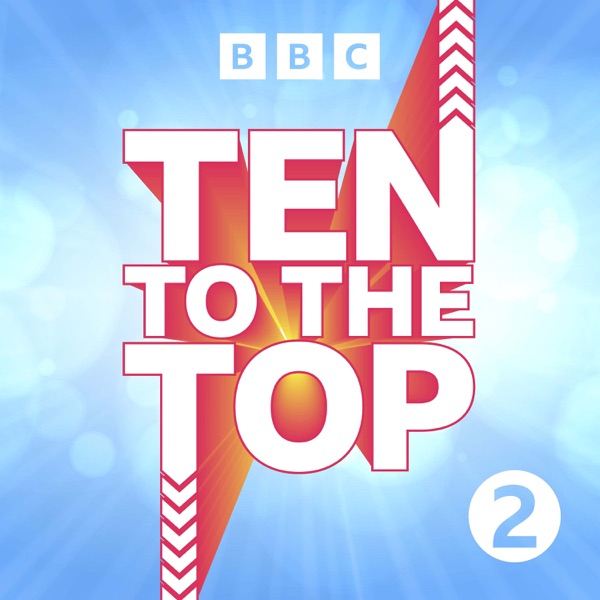 Vernon's chatting pubs, kitchens & the quiz!
PopMaster