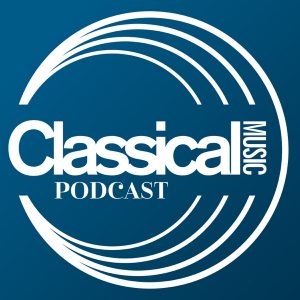 All episodes
Similar
Classical Music is the UK's only insightful and entertaining current affairs magazine for the classical music industry. The Classical Music Podcast explores the world of classical music and covers everything from composition to production.
The Host, Chris Gunnes, invites composers, pianists, producers, singers and conductors who give the best insider perspectives on the exciting world of classical music. One notable guest is Odaline de la Martinez, a Cuban-American conductor and composer who was the first woman to conduct at the BBC Proms in the 1980s.
The various guests and artists discuss the diverse dynamics around the classical music industry and how Covid-19 affected it.
Host:
Chris Gunnes
Country:
United Kingdom
Episodes count:
28
Average duration:
Irregular
Frequency:
Irregular
Episodes
23-12-2020 26:42
04-09-2020 21:56
29-07-2020 22:18
22-05-2020 25:21
06-05-2020 15:50
Show all episodes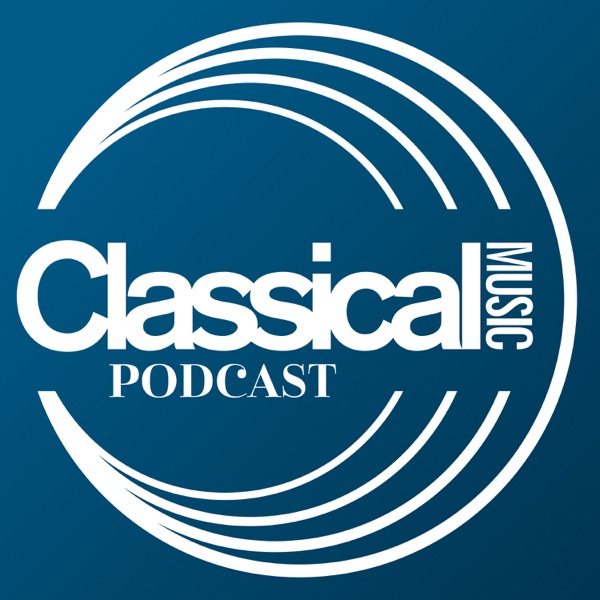 MusicPlus: Rachel Webber
Classical Music Podcast