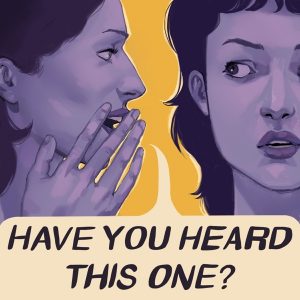 All episodes
Similar
Have You Heard This One? explores untold narratives of the rock 'n' roll era. Produced by an all-female team, this pod presents a diverse array of stories, from humorous to bizarre, moving to startling.
Spearheaded by Melissa Locker, the founder of Nevermind Media, this weekly series uncovers the hidden history of music, spotlighting underappreciated artists, intriguing personalities, and significant yet forgotten events. Each episode, guided by a unique host, offers an immersive journey into the world of music.
Have You Heard This One? is a music history podcast by Nevermind Media.
Host:
Melissa Locker (executive producer)
Country:
United States
Episodes count:
15
Average duration:
35'
Frequency:
Weekly
Episodes
22-11-2023 00:22:02
08-11-2023 00:25:00
25-10-2023 00:38:07
18-10-2023 00:32:00
11-10-2023 00:37:15
Show all episodes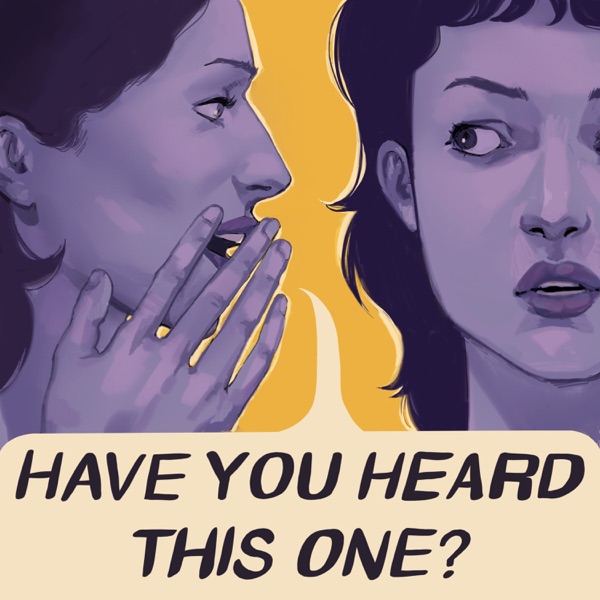 The Life and Death of the Singing Nun With Jessica Gentile
Have You Heard This One?