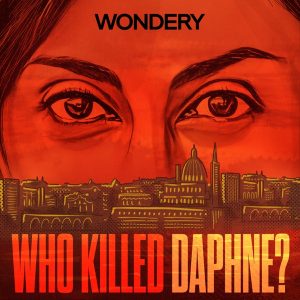 All episodes
Similar
Malta, 2017. Daphne Caruana Galizia is murdered. This fact triggers a whole investigation into who planted the bomb in the car of this journalist.
She played a crucial role in the search for the Panama Papers in Malta, which pointed to accusations against Joseph Muscat and his team.
A year later, 45 international journalists founded the "Daphne Project" to continue Caruana's investigative work.
In each episode of this podcast, investigative reporter Stephen Grey unfolds a story of crime, corruption and power.
Host:
Stephen Grey
Country:
United States
Episodes count:
18
Average duration:
35'
Producer:
Wondery
Episodes
27-11-2023 00:04:04
13-11-2023 00:08:01
30-10-2023 00:08:36
30-10-2023 00:08:36
16-10-2023 00:05:01
Show all episodes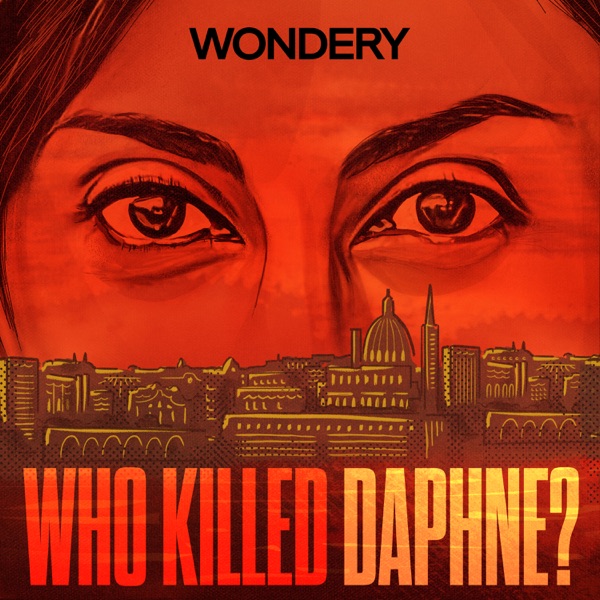 Listen Now: Legacy
Who Killed Daphne?