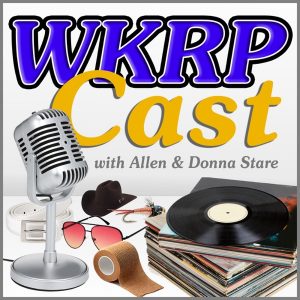 All episodes
Similar
WKRP-Cast is the ultimate re-watch podcast for fans of the iconic TV series WKRP in Cincinnati. Hosted by radio veteran Allen Stare and his wife Donna, each episode is a deep dive into the beloved show, featuring extensive trivia, behind-the-scenes stories, performer backgrounds, and hilarious commentary. With a scene-by-scene rundown of all 88 episodes, WKRP-Cast relives the magic of America's favorite radio station. Allen's 40-year audio production and advertising career makes him the perfect guide for this journey.
WKRP-Cast is a tv reviews podcast by Allen and Donna Stare.
Host:
Allen and Donna Stare
Country:
United States
Episodes count:
104
Average duration:
60'
Frequency:
Weekly
Episodes
28-11-2023 01:01:34
22-11-2023 01:14:12
21-11-2023 00:55:09
14-11-2023 00:47:59
07-11-2023 00:56:28
Show all episodes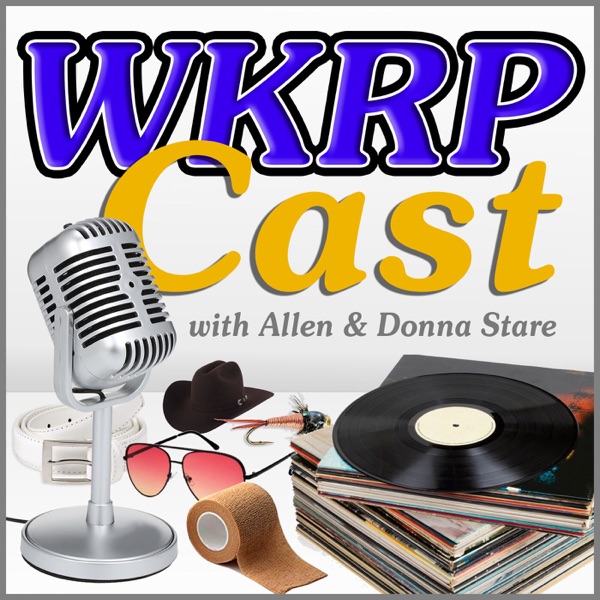 S3E13 - "Dr. Fever and Mr. Tide PT01"
WKRP-Cast