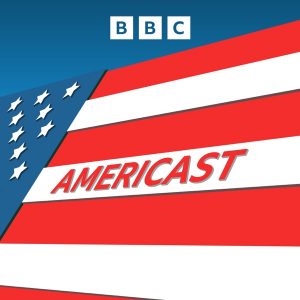 All episodes
Similar
Americast is a podcast by BBC that focuses on American politics. The podcast hosts are Jon Sopel, Emily Maitlis and Anthony Zurcher.
Earlier, the podcast initially gave more concentration on the 2020 US elections. During this period, Americast was the most reliable source of updates, from interviews to live rallies and analyses. After the elections, Americast had already garnered enough acceptance and could not be discontinued by BBC Radio 4.
'Americast' covers topics like happenings around the white house, affairs related to politics, and the never-ending political differences between Democrats and Republicans.
Host:
Jon Sopel, Emily Maitlis and Anthony Zurcher
Country:
United Kingdom
Episodes count:
177
Average duration:
40 '
Frequency:
Weekly
Producer:
BBC
Episodes
today (01-12-2023) 00:38:45
23-11-2023 00:30:52
17-11-2023 00:40:24
10-11-2023 00:34:09
03-11-2023 00:35:28
Show all episodes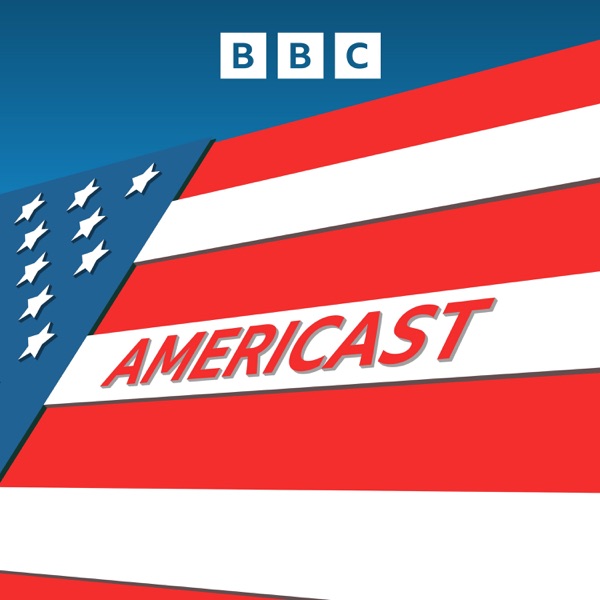 Rachel Maddow on Kissinger, Trump and Misinformation
Americast