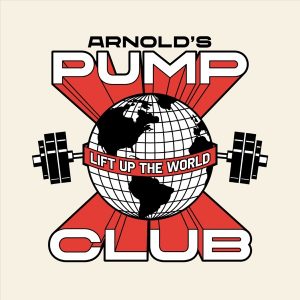 All episodes
Similar
Arnold's Pump Club is a game-changer in fitness podcasts. In just 5 minutes daily, Arnold Schwarzenegger shares 3 insightful tips to help you improve your wellness journey. With its mix of research-backed advice, effective workouts, and deliciously healthy recipes, this daily podcast is an excellent source of inspiration. Schwarzenegger's motivational words are like a personal pep-talk and goal-oriented. Arnold's Pump Club is the perfect blend of knowledge and encouragement, reminding you that a healthy mind leads to a healthy body.
Arnold's Pump Club is a fitness podcast by Arnold's Pump Club.
Host:
Arnold Schwarzenegger
Country:
United States
Episodes count:
106
Average duration:
5'
Frequency:
Daily
Episodes
today (06-12-2023) 00:08:43
04-12-2023 00:06:29
30-11-2023 00:05:38
29-11-2023 00:07:06
27-11-2023 00:09:49
Show all episodes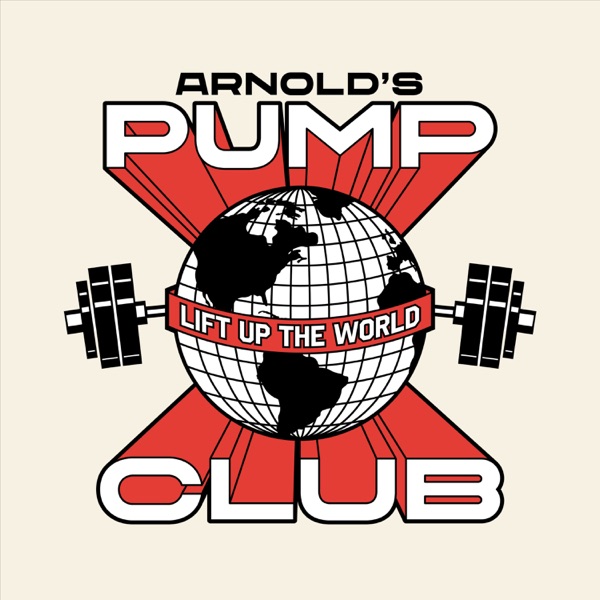 #104: Does Money Buy Happiness?
Arnold's Pump Club