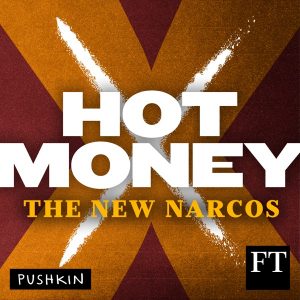 All episodes
Similar
Ever wondered who is behind the porn industry? If you have, Hot Money is the podcast for you. Patricia Nilsson shares the same curiosity. So, as a reporter, she sets out to find out who owns one of the largest porn companies in the world.
After endless research and thorough investigations, Nilsson has the answers to the million-dollar question and then some more.
Hot Money: Who Rules Porn is a series of conversations on who controls the porn industry. It has incisive features, informative bits and articulate reporting that reveals all that lies behind the dark shadows of the porn industry.
Host:
Patricia Nilsson
Country:
United Kingdom
Episodes count:
10
Average duration:
32'
Frequency:
Weekly
Producer:
Pushkin
Episodes
21-11-2023 00:02:46
19-07-2022 00:40:47
12-07-2022 00:39:59
05-07-2022 00:41:28
28-06-2022 00:38:15
Show all episodes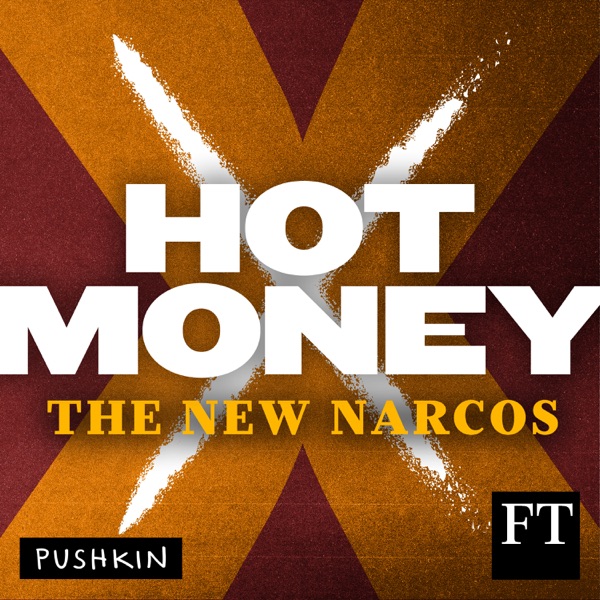 Introducing Hot Money: The New Narcos
Hot Money: Who Rules Porn?