All episodes
Similar
Well, you can already guess it from the name. How to Be Awesome at Your Job is here to help you flourish in your career. It is hosted by Pete Mockaitis, who has already interviewed over 500 hundred experts and gurus.
In each episode, you will discover ways of getting additional meaning, fun, money and wins from your job. In addition, Mockaitis talks to these go-getters and result-leaders who provide ways and strategies that you can utilize to sharpen your skills to become excellent at your job.
Pete Mockaitis and his guests will help boost your leadership skills, career opportunities, goals, time management and confidence.
Host:
Pete Mockaitis
Country:
United States
Episodes count:
928
Average duration:
45'
Frequency:
Twice a week
Episodes
04-12-2023 00:53:44
30-11-2023 00:48:33
27-11-2023 00:41:09
23-11-2023 00:01:03
20-11-2023 00:47:06
Show all episodes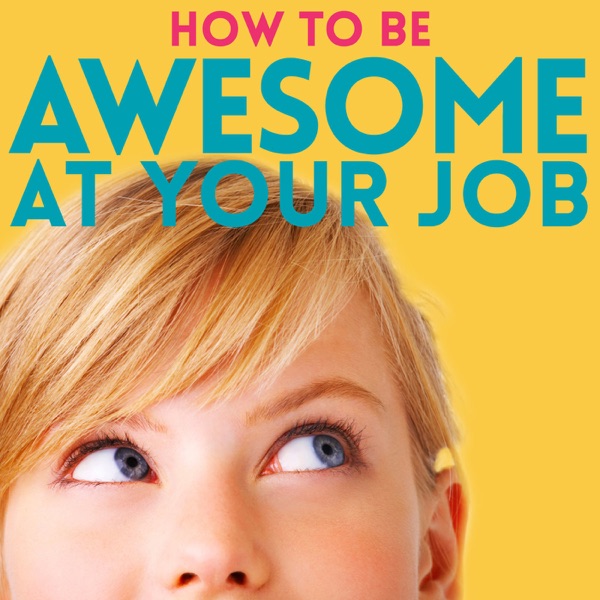 920: A Masterclass in Health Insurance Benefits with Dr. Noor Ali
How to Be Awesome at Your Job