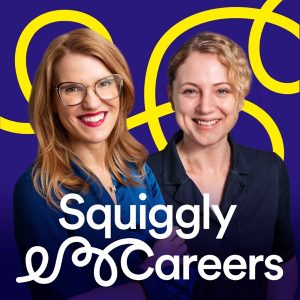 All episodes
Similar
Squiggly Careers is out to help you take the reigns of your career and steer it in the direction you'd like it to be. It talks about everything that revolves around work, including proper stress management, micro-aggressions at work, building your confidence and how to discover your strengths and weaknesses.
You will also get to listen to ways of avoiding the things that mess with your spirit and how to overcome various challenges that are related to work.
Squiggly Careers is hosted by Helen Tupper and Sarah Ellis, both founders of Amazing If.
Amazing If is an award-winning business specialising in consultancy and training and helping people better their careers.
Host:
Helen Tupper and Sarah Ellis
Country:
United Kingdom
Episodes count:
377
Average duration:
40'
Frequency:
Weekly
Episodes
yesterday (28-11-2023) 31:27
21-11-2023 30:45
14-11-2023 32:05
07-11-2023 35:48
31-10-2023 38:32
Show all episodes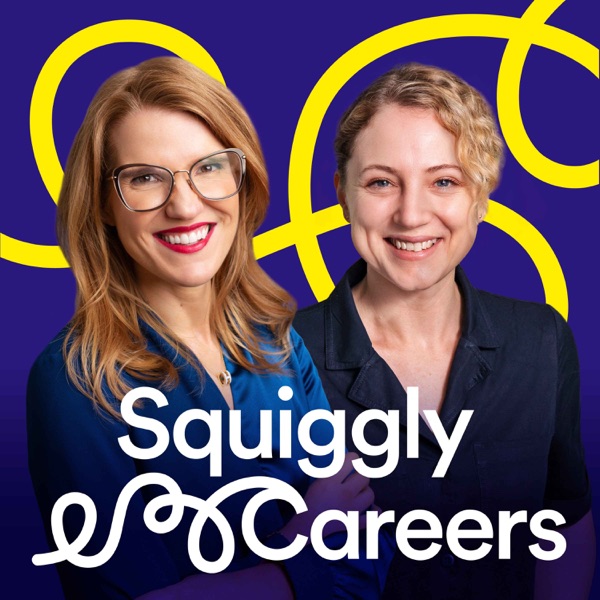 #375 10 Career Quick Wins
Squiggly Careers