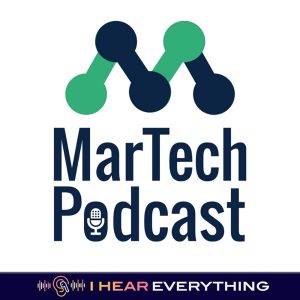 All episodes
Similar
The MarTech podcast explores ways technology can transform your business for good. It looks into how you can take advantage of technology in marketing and use it to grow your business to new heights.
It is hosted by Benjamin Shapiro, who interviews world-class marketers, innovators, founders and entrepreneurs. He asks very insightful questions that give the guests a chance to share exciting information.
Shapiro conducts his interviews incisively and in an organized way as he covers everything in the marketing and technology landscape. You will learn of the challenges, successes and failures several industry leaders have had.
Host:
Benjamin Shapiro
Country:
United States
Episodes count:
1506
Average duration:
15'
Frequency:
Daily
Episodes
today (30-11-2023) 00:20:29
yesterday (29-11-2023) 00:17:46
28-11-2023 00:17:36
27-11-2023 00:14:48
26-11-2023 00:13:10
Show all episodes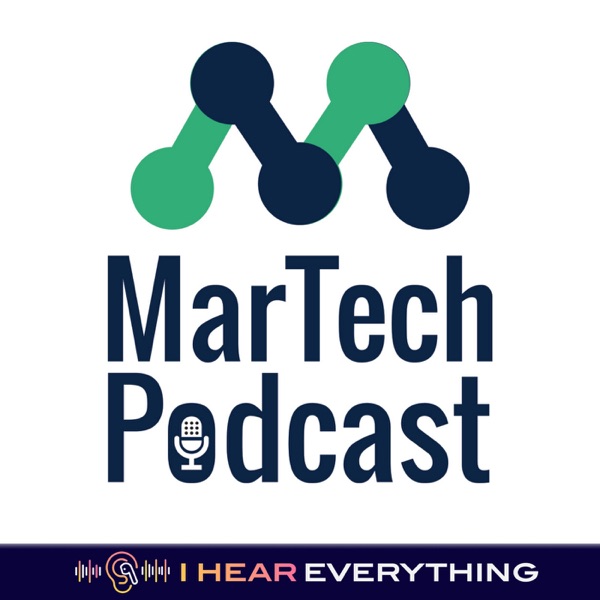 Crafting Effective TV Campaign Strategies -- Angela Voss // Marketing Architects
MarTech Podcast // Marketing + Technology = Business Growth