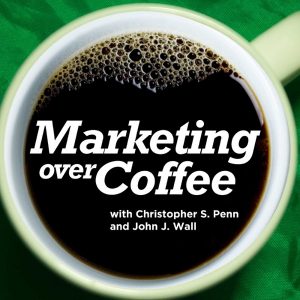 All episodes
Similar
The Marketing Over Coffee podcast is an excellent resource for marketing and technology enthusiasts. Hosts Christopher Penn and John Wall discuss the latest news and trends in the marketing and tech world. Christopher is a best-selling author and marketing guru, while John is a partner at Trust Insights with a wealth of experience in search, podcasting, and affiliate marketing. In addition, the podcast features guest experts covering leadership, SEO, AI, and more topics. With interviews from notable authors like Seth Godin, this podcast is a must-listen for anyone interested in marketing and business.
Marketing Over Coffee Marketing Podcast is a business podcast by John Wall and Christopher Penn.
Host:
Christopher Penn and John Wall
Country:
United States
Episodes count:
142
Average duration:
30'
Frequency:
Weekly
Episodes
yesterday (01-12-2023)
17-11-2023
17-11-2023
10-11-2023
03-11-2023
Show all episodes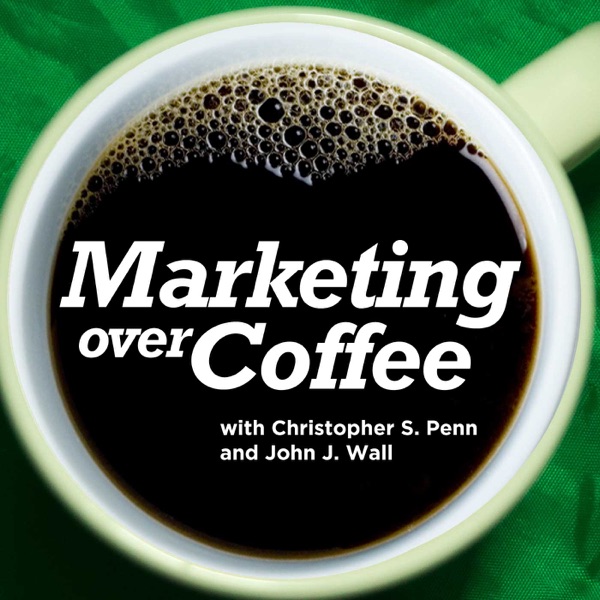 Use Generative AI for Marketing!
Marketing Over Coffee Marketing Podcast