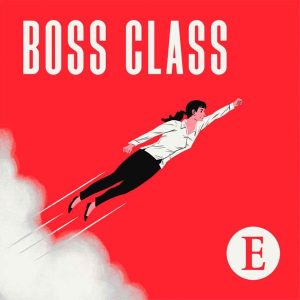 All episodes
Similar
Boss Class is the place to learn how top executives navigate the evolving workplace. hosted by Andrew Palmer, a seasoned journalist with a rich history in various editorial roles,
Palmer engages with industry leaders like Nobel laureate Daniel Kahneman, JPMorgan Chase's Jamie Dimon, and Moderna's HR chief Tracey Franklin, among others. They discuss everything from managing a hybrid workforce to hiring strategies, offering practical advice for today's bosses.
Boss Class is a seven-episode guide, with new episodes released every Monday.
Boss Class from The Economist is a management podcast by The Economist.
Host:
Andrew Palmer
Country:
United States
Episodes count:
3
Average duration:
30'
Frequency:
Weekly
Episodes
23-10-2023 33:09
23-10-2023 31:56
02-10-2023 2:08
Show all episodes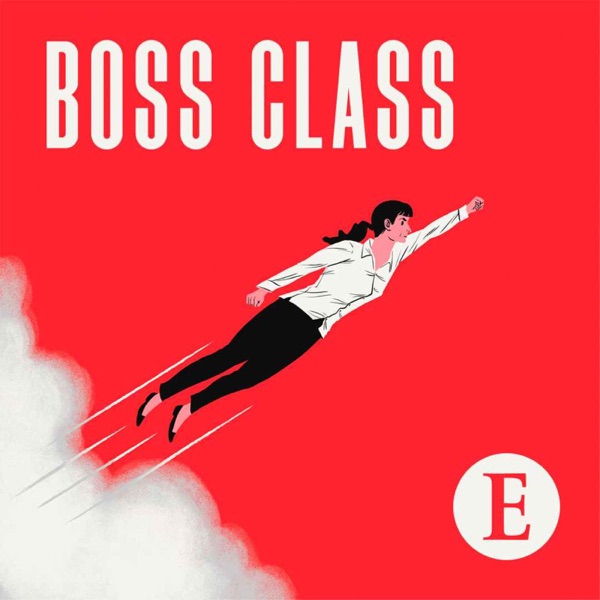 Boss Class 2: Out of office
Boss Class from The Economist