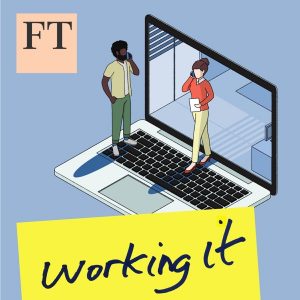 All episodes
Similar
Working It is here to shake up how the world operates and functions. It provides insights, actionable tips, and tools to go about your work differently. Not only does it provide insights, but it also goes on to give strategies and methods of fulfilling the new ways of working.
Working It is hosted by Isabel Berwick from the Financial Times. The Financial Times is a newspaper printed daily on a broadsheet in the United Kingdom. It is based in London, and it focuses on current affairs in business and economics.
Host:
Isabel Berwick
Country:
United Kingdom
Episodes count:
114
Average duration:
18'
Frequency:
Weekly
Episodes
05-12-2023 16:00
28-11-2023 14:25
21-11-2023 15:09
14-11-2023 15:43
13-11-2023 1:23
Show all episodes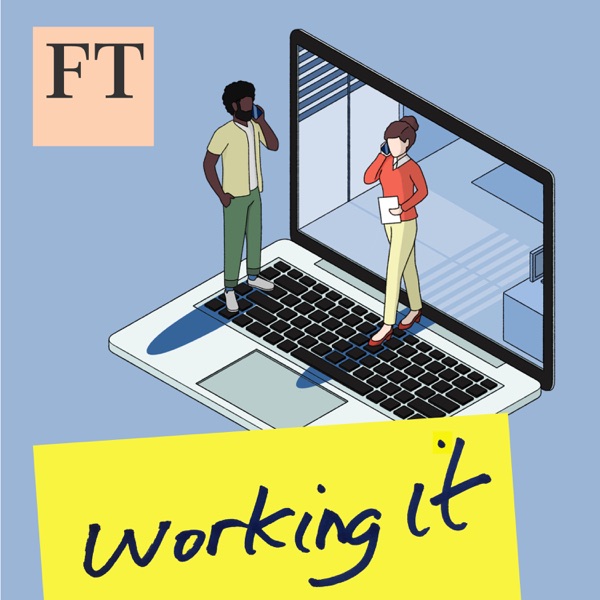 What was the best business book of 2023?
Working It