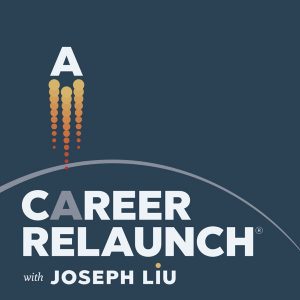 All episodes
Similar
To understand how to move up the career ladder in the future, what to change, what to improve and what to reconsider, you may need professional advice, which you can obtain from the Career Relaunch® podcast.
The podcast lets you imagine the dynamics and emotions of a career change. Hosted by career consultant and leading speaker Joseph Liu, each edition features upright interviews with different specialists.
They have experience in career change and left their careers for jobs that they found more rewarding and meaningful. Their stories will give you inspiration and confidence to review your career.
Host:
Joseph Liu
Country:
United Kingdom
Episodes count:
100
Average duration:
50'
Frequency:
Monthly
Episodes
28-09-2023 1:02:59
31-08-2023 55:04
27-07-2023 50:38
28-06-2023 52:46
25-05-2023 48:07
Show all episodes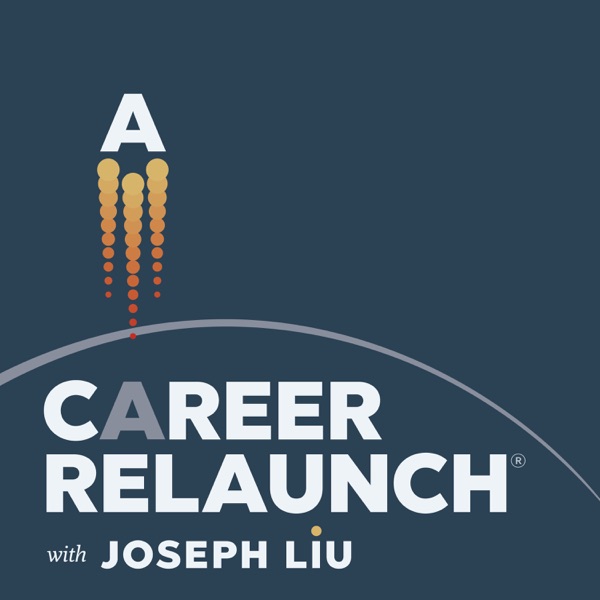 Embracing Change with Anne Tumlinson- CR100
Career Relaunch®