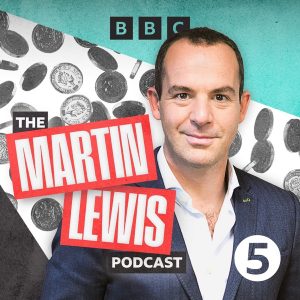 All episodes
Similar
The financial world is a bumpy and turbulent one. Learning and understanding the dynamics of our finances has never been more critical. Martin Lewis is here to provide financial solutions and answer questions regarding different economic aspects.
Listeners can tune in to BBC Radio 5 Live for a session with Martin Lewis and his guests. They provide expert opinions on factors to consider while navigating the financial market. You will listen to the most critical issues regarding mortgages, energy prices, student costs and more.
The Martin Lewis Podcast is a Business podcast by BBC Radio 5 live.
Host:
Martin Lewis
Country:
United Kingdom
Episodes count:
53
Average duration:
45'
Producer:
BBC
Episodes
today (30-11-2023) 00:59:22
23-11-2023 01:02:34
15-11-2023 00:53:08
08-11-2023 00:46:54
01-11-2023 00:56:28
Show all episodes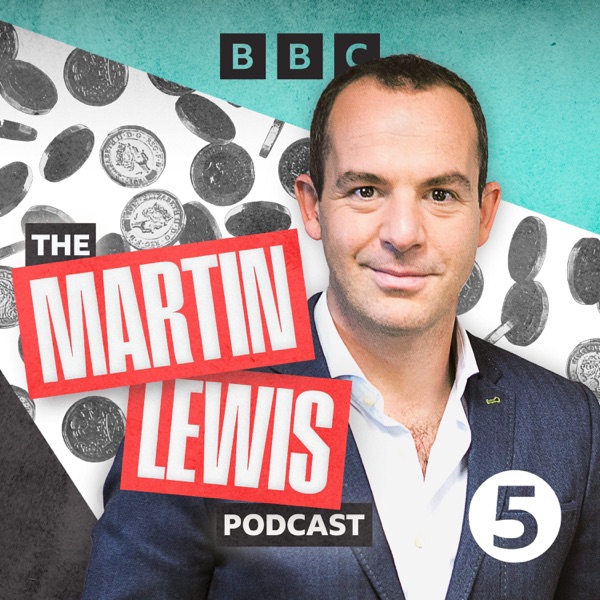 Call centre staff secret tips & unpleasant issues: wills, power of attorney & more
The Martin Lewis Podcast