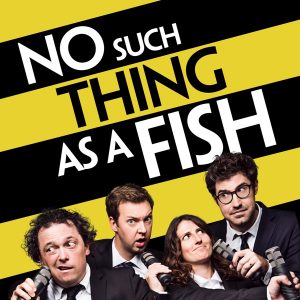 All episodes
Similar
The name comedy has its varying definitions. However, the QI team seem to have gone through all these definitions and put them into action.
Every week, they present No Such Thing As A Fish. It is Side-splitting, comical, humorous, and amusing that you do not want to miss a single minute, leave alone an episode.
The presenters look funny themselves and are never serious about anything. They speak of weekly facts and experiences, with rotating hosts every week. Considering the number of subscribers attracted so far (over 700,000) and the number of awards won over the years, it is a show that you do not want to miss.
Host:
Dan Schreiber, James Harkin, Andrew Hunter Murray and Anna Ptaszynski
Country:
United Kingdom
Episodes count:
532
Average duration:
45'
Frequency:
Weekly
Episodes
30-11-2023 01:03:00
23-11-2023 01:06:43
16-11-2023 01:00:53
09-11-2023 01:07:03
02-11-2023 01:01:27
Show all episodes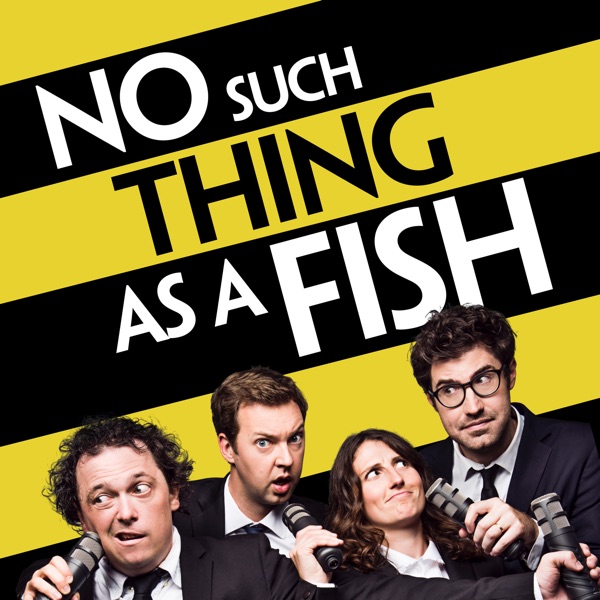 507: No Such Thing As Fangtooth Boxing
No Such Thing As A Fish