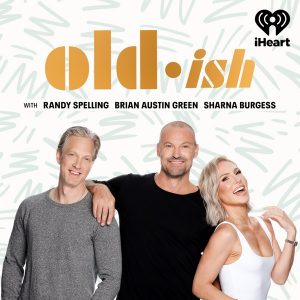 All episodes
Similar
Old-ish is an unfiltered dive into love and life, starring Brian Austin Green of 90210 fame, dancer Sharna Burgess, and life coach Randy Spelling. This trio isn't just navigating Hollywood glamour; they're exploring the intricate maze of relationships, fame, and personal growth. The first episode lays it all out—Brian and Sharna open up about love lessons and past blunders, while Randy brings a Zen vibe to the chaos. If you're hunting for raw conversations that explore the highs and lows of life, Old-ish delivers.
Oldish is a relationships podcast by iHeartPodcasts.
Host:
Brian Austin Green, Sharna Burgess and Randy Spelling
Country:
United States
Episodes count:
25
Average duration:
55'
Frequency:
Weekly
Producer:
iHeart
Episodes
23-11-2023 00:25:15
21-11-2023 01:02:16
17-11-2023 00:51:29
17-11-2023 00:51:29
14-11-2023 01:16:23
Show all episodes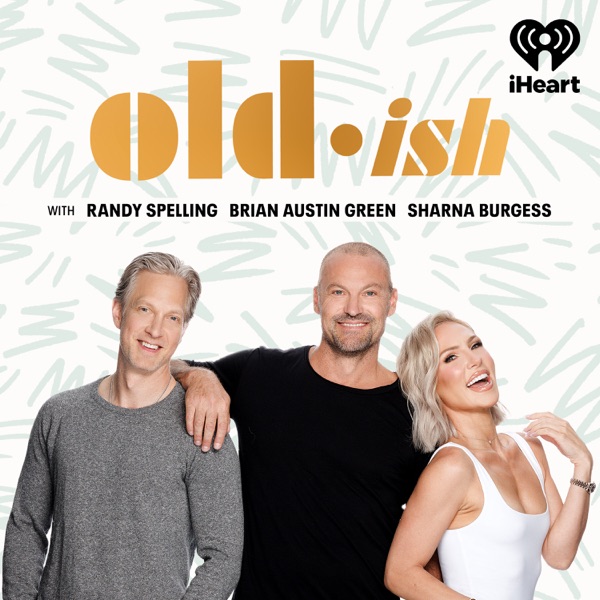 Happy Thanksgiving!
Oldish