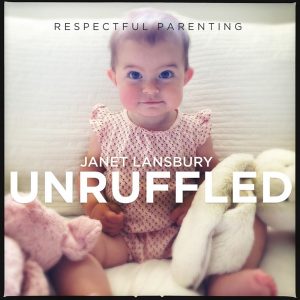 All episodes
Similar
After 25+ years interacting and working with kids, Janet Lansbury brings her vast knowledge and expertise to Respectful Parenting. The show is here to inform, inspire, and support parents during this demanding journey. Janet wants to help you better understand infants and toddlers to create and build healthy relationships. Furthermore, Janet is the author of best-selling books such as No Bad Kids: Toddler Discipline Without Shame, making her the ideal host for this elevating, supportive, and informative show.
Respectful Parenting: Janet Lansbury Unruffled is a parenting podcast by JLML Press.
This show is featured among the best mom podcasts.
Host:
Janet Lansbury
Country:
United States
Episodes count:
313
Average duration:
25'
Frequency:
Weekly
Episodes
yesterday (05-12-2023) 00:44:51
28-11-2023 00:25:25
21-11-2023 00:30:48
14-11-2023 00:39:19
07-11-2023 00:34:26
Show all episodes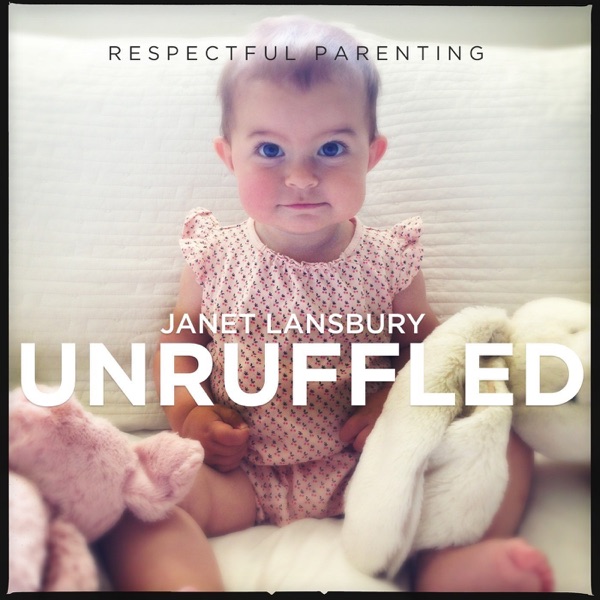 Angry Outbursts, Screaming, and Hurtful Words
Respectful Parenting: Janet Lansbury Unruffled