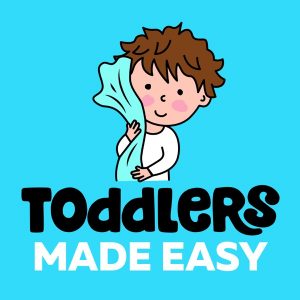 All episodes
Similar
Toddlers can be unpredictable, and parents sometimes don't know where to start or handle these kids. That is where Dr. Cathryn steps in to help you manage everything the little one throws your way. Cathryn is a renowned pediatrician who uses her 30+ years of expertise and parenthood experience to raise her four kids in this show. The 10-minute episodes are enough to present you with the tools, insight, and confidence you need. 
Toddlers Made Easy with Dr Cathryn is a parenting podcast by Dr. Cathryn.
This show is featured among the best mom podcasts.
Host:
Dr. Cathryn
Country:
United States
Episodes count:
71
Average duration:
8'
Frequency:
Weekly
Episodes
yesterday (29-11-2023) 00:17:45
24-11-2023 00:06:05
22-11-2023 00:08:01
17-11-2023 00:08:29
15-11-2023 00:14:29
Show all episodes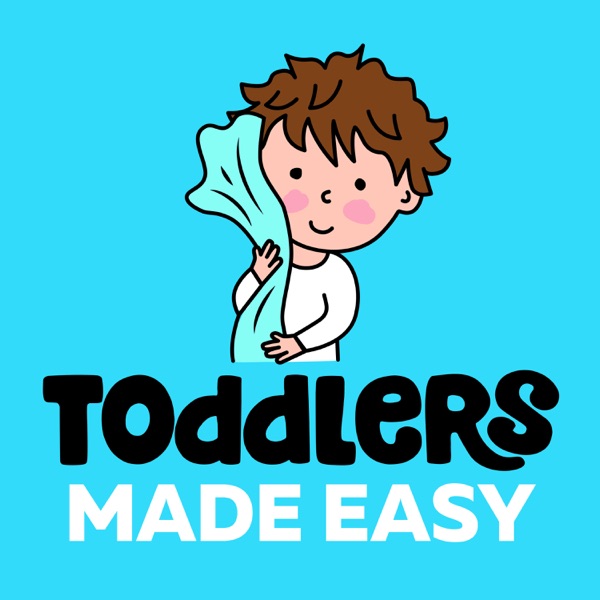 Prevent Picky Eating
Toddlers Made Easy with Dr Cathryn