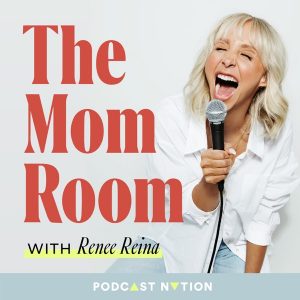 All episodes
Similar
The Mom Room podcast will be the right place for moms that are out of any standards. Rene Reyna, the host, is a real friend who is not afraid or shy to speak about difficult, sometimes awkward, and even taboo parenting topics. There are plenty of subjects related to being a mother that society avoids discussing. Holding a Ph.D. in psychology, René's mission is to educate parents, help them create a strong connection with their kids, and gather and entertain all the incredible moms worldwide.
The Mom Room is a parenting podcast by Renee Reina & Podcast Nation.
This show is featured among the best mom podcasts.
Host:
Renee Reina
Country:
United States
Episodes count:
366
Average duration:
45'
Frequency:
Weekly
Episodes
today (30-11-2023) 00:40:53
28-11-2023 00:51:17
23-11-2023 00:32:45
21-11-2023 00:50:21
16-11-2023 00:23:39
Show all episodes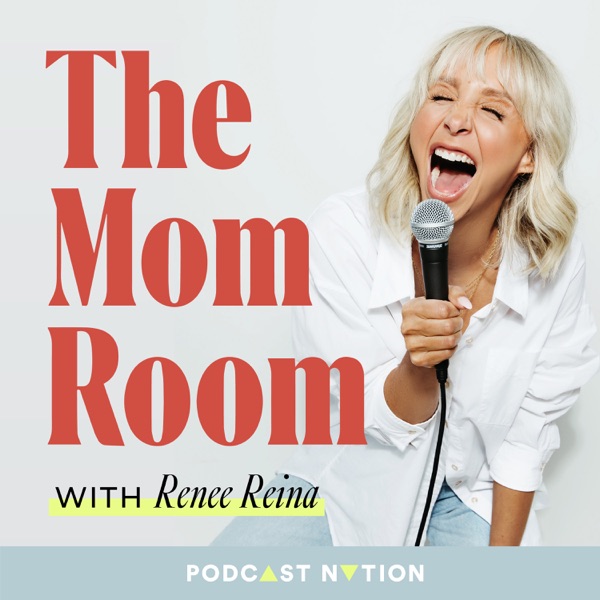 SOLO: Thoughts on the "Daycare is Bad" Viral Video Part Two, with Liza
The Mom Room