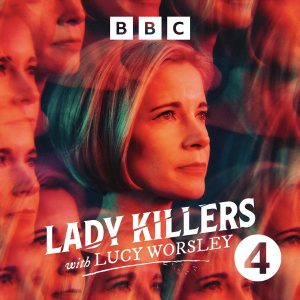 All episodes
Similar
Join the investigation team led by Lucy Worsley and look into the crimes committed by some disreputable Victorian Women.
The intriguing Lady Killers podcast sessions uncover prolific women criminals like Mary Ann Cotton, first Britain's serial killer. You'll love how Lucy Worsley, a British historian, curator, and author, unfolds the drama from a contemporary and feminist perspective. Listen in on the Lady Killers podcast sessions and uncover one historical true crime at a time.
Host:
Lucy Worsley
Country:
United Kingdom
Episodes count:
23
Average duration:
29'
Producer:
BBC
Episodes
23-05-2023 00:28:51
19-05-2023 00:28:08
09-05-2023 00:28:12
01-05-2023 00:28:10
24-04-2023 00:28:23
Show all episodes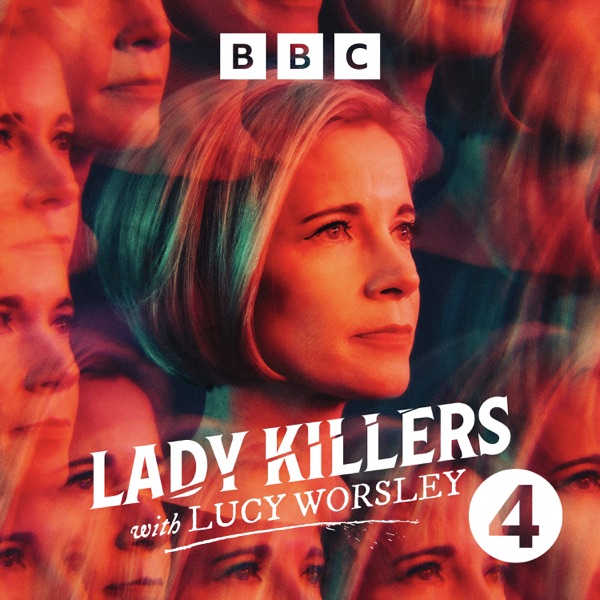 20. Is the law gender blind?
Lady Killers with Lucy Worsley