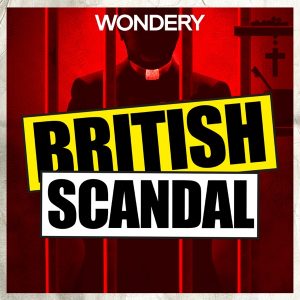 All episodes
Similar
British Scandal is hosted by Alice Levine and Matt Forde. Levine is a talented host featured in several podcasts, Radio 1 and TV gigs, while Forde is a hilarious comedian.
This is an immersive podcast with a couple of mini-series about money, power, and sex told in a gripping manner and covering all the UK-based scandals from the past to recent times.
Some of the stories covered include Lord Lucan's exploits, the Litvinenko Affair -where Alice Levine and Matt Forde read out an enthralling story on the poisoning of Alexander Litvinenko, and the level of Miriam Rivera.
Host:
Alice Levine and Matt Forde
Country:
United States
Episodes count:
169
Average duration:
40'
Frequency:
weekly
Producer:
Wondery
Episodes
today (29-11-2023) 00:53:56
27-11-2023 00:04:52
22-11-2023 00:30:52
17-11-2023 00:04:11
16-11-2023 00:50:28
Show all episodes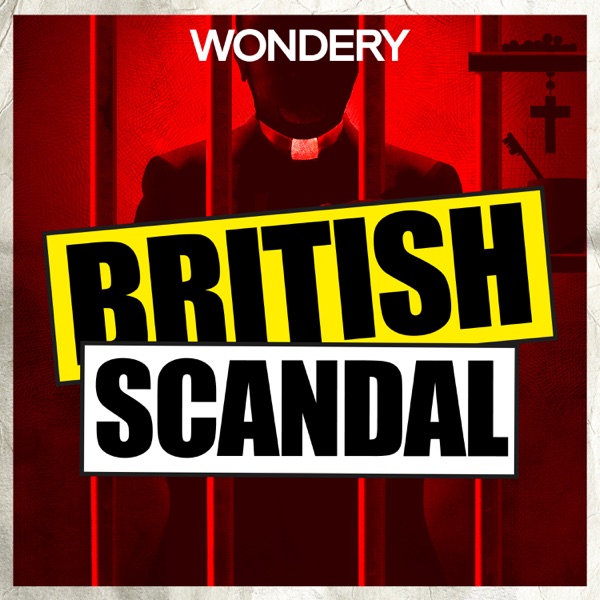 The Aitken Affair | A Self-Made Man | 1
British Scandal