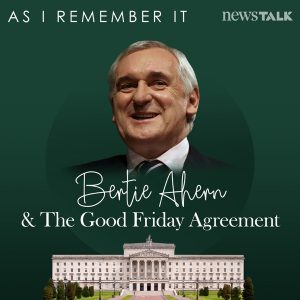 All episodes
Similar
As I Remember It: Bertie Ahern & the Good Friday Agreement explores the captivating story of the Good Friday Agreement, diving deep into this pivotal historical moment and hearing from those who lived it.
This thought-provoking podcast brings together the key players in the negotiations 25 years ago, offering unprecedented insights and reflections. As a crucial Northern Ireland peace process architect, former Taoiseach Bertie Ahern shares his experiences and memories, shedding light on the complex issues and challenges during this historical period.
As I Remember It: Bertie Ahern & The Good Friday Agreement is a politics podcast by Newstalk.
Host:
Bertie Ahern
Country:
United Kingdom
Episodes count:
14
Episodes
26-04-2023 00:49:27
14-04-2023 01:04:47
06-04-2023 00:43:01
04-04-2023 01:08:03
09-03-2023 01:00:06
Show all episodes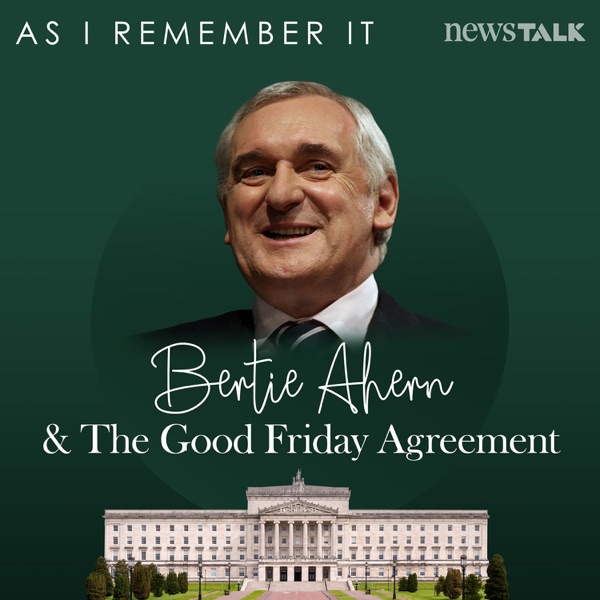 Extended Interview: Liz O'Donnell
As I Remember It: Bertie Ahern & The Good Friday Agreement