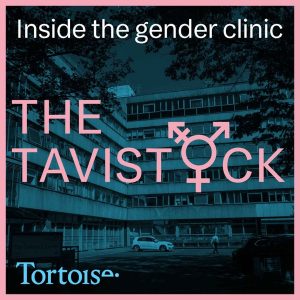 All episodes
Similar
Journalist Polly Curtis investigate the Gender Identity Development Service at the Tavistock, the sole NHS clinic in England and Wales for treating children with gender dysphoria.
The Tavistock: inside the gender clinic explores the debate surrounding the clinic, with detractors accusing it of hastily pushing young individuals toward gender transition, while supporters maintain that it offers essential help and support, even serving as a lifeline for some. As the clinic faces imminent closure, this captivating pod uncovers the story of its rise and fall in gripping 40-minute episodes.
The Tavistock: inside the gender clinic is a politics podcast by Tortoise Media.
Host:
Polly Curtis
Country:
United Kingdom
Episodes count:
8
Average duration:
40'
Episodes
20-06-2023 43:34
15-12-2022 40:08
15-12-2022 38:31
08-12-2022 34:01
08-12-2022 35:38
Show all episodes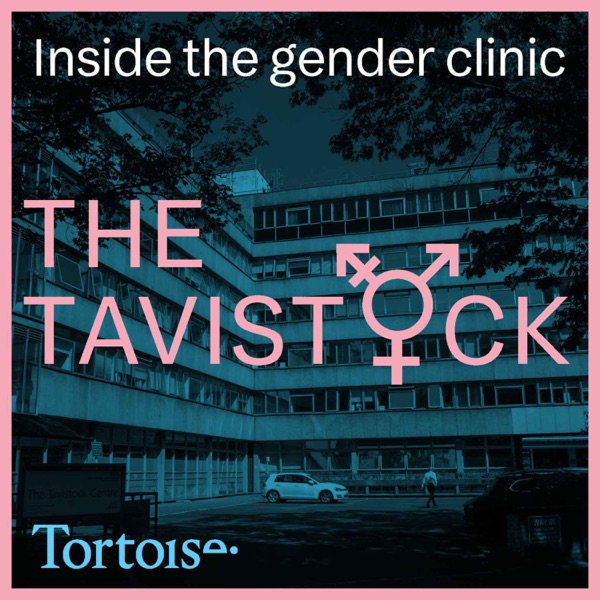 Episode seven: Gender GP
The Tavistock: inside the gender clinic