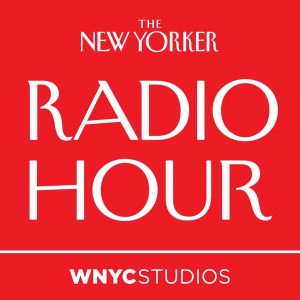 All episodes
Similar
The power of storytelling and insightful conversations meet at The New Yorker Radio Hour. Every Tuesday and Friday, award-winning writers, editors, and artists from The New Yorker dive into the most pressing issues of our time with a mix of profiles and commentary. With occasional bursts of humor from the legendary Shouts and Murmurs page, this weekly podcast sets the standard in journalism and public radio. Produced by The New Yorker and WNYC Studios and hosted by David Remnick, The New Yorker Radio Hour is a must-listen for anyone who wants to stay informed and entertained.
The New Yorker Radio Hour is a news commentary podcast by WNYC Studios and The New Yorker.
Host:
David Remnick
Country:
United States
Episodes count:
160
Average duration:
25'
Frequency:
Two times a week
Producer:
WNYC Studios
Episodes
yesterday (05-12-2023) 00:26:35
01-12-2023 00:24:27
24-11-2023 00:49:20
21-11-2023 00:32:49
17-11-2023 00:17:06
Show all episodes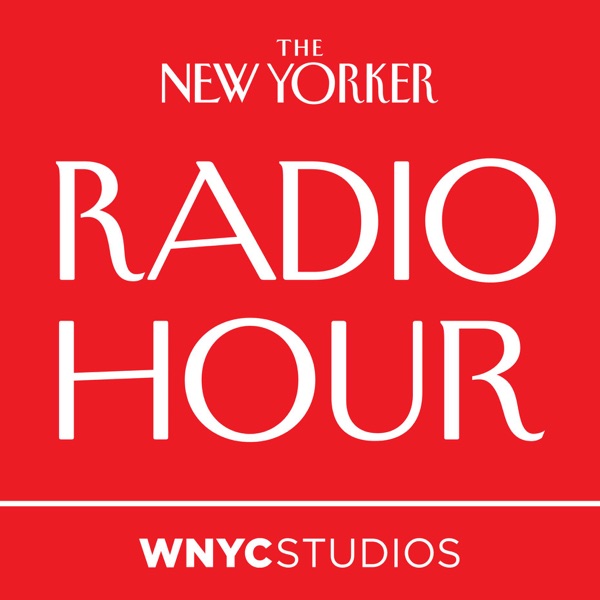 How Did Our Democracy Get so Fragile?
The New Yorker Radio Hour