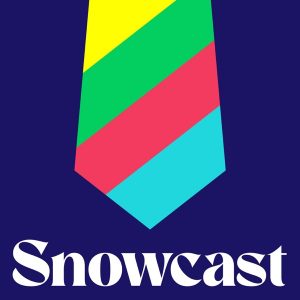 All episodes
Similar
Veteran broadcaster Jon Snow ventures now into podcasting with his weekly podcast Snowcast. This promising show features in-depth conversations with thinkers, creators, performers and more exciting personalities.
After 30 years of anchoring Channel 4 News, Jon Snow transitions to the world of podcasting with a warm and genuine approach. Each episode, around 40 minutes long, introduces a variety of inspiring guests, offering fascinating insights into their lives and work.
Snow has an impressive journalistic career spanning global locations such as Iran, Afghanistan, and Iraq. Yet, he has been able to keep his local relations as an active community member in Camden. In this pod, he shows again that he is an outstanding personality and a fantastic interviewer.
Snowcast is a society & culture podcast by Jon Snow.
Host:
Jon Snow
Country:
United Kingdom
Episodes count:
39
Average duration:
40'
Frequency:
Weekly
Episodes
28-11-2023 39:23
14-11-2023 42:36
07-11-2023 42:18
31-10-2023 39:29
23-10-2023 45:03
Show all episodes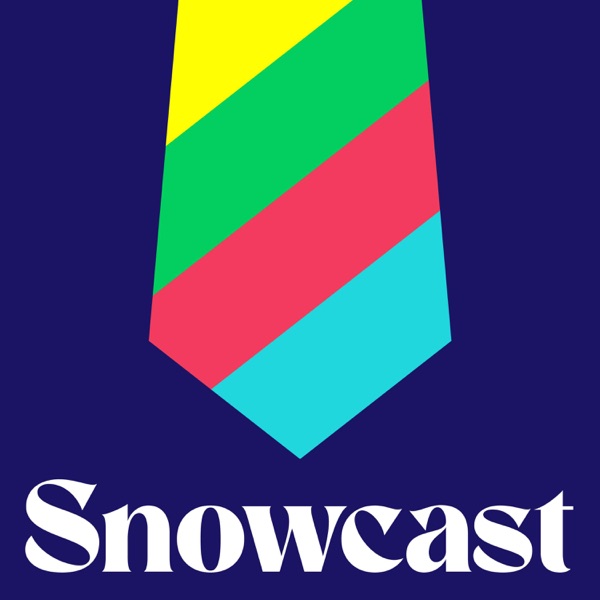 WAAD AL-KATEAB: a refugee and filmmaker who dares to dream
Snowcast