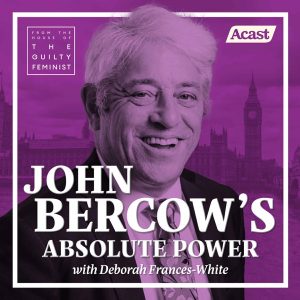 All episodes
Similar
John Bercow's Absolute Power gives listeners guidance on and an explanation of the instruments of power in the UK, what the government is allowed to do and what it can't do. Deborah Frances-white, the host, holds discussions with John Bercow on how British democracy really works.
Bercow served as speaker of the House of Commons (2009 to 2019), and he was a member of parliament (1997 to 2019). As a result, he has a more profound knowledge of how the British government works than the average citizen.
In this podcast, Deborah quizzes one of the longest-serving speakers, and he provides information resulting from his intense knowledge of tradition, legislation, convention and the constitution. She also engages the listeners in her Journey with Bercow.
Host:
Deborah Frances-White
Country:
United Kingdom
Episodes count:
16
Average duration:
38'
Episodes
02-03-2022 48:52
23-02-2022 36:37
16-02-2022 41:37
09-02-2022 35:17
02-02-2022 35:25
Show all episodes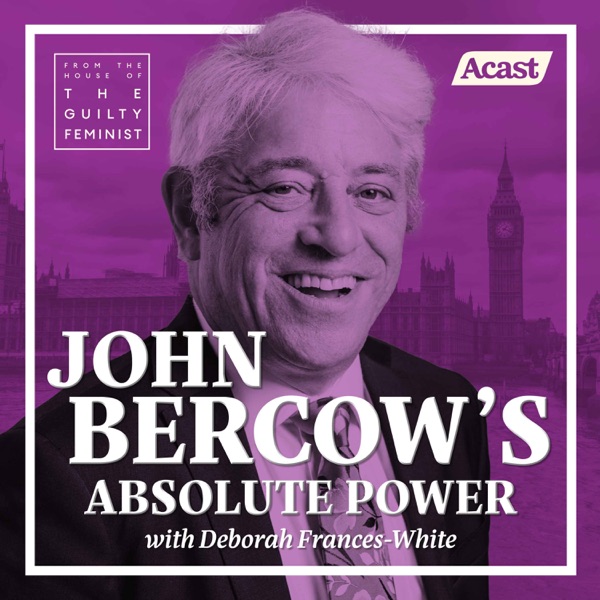 Bonus episode - Brexit
John Bercow's Absolute Power