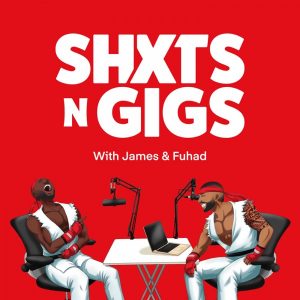 All episodes
Similar
ShxtsNGigs is a weekly comedy hosted by two best friends. The podcast is unscripted, raw, unfiltered and honest.
James and Fuhad hilariously give their opinions on random topics the moment they pop up in mind. But, of course, the issues are not planned before, and the hosts just chat as the minutes go by.
It is an exciting show that can help you relax as it gives most things a funnier perspective.
Host:
James and Fuhad
Country:
United Kingdom
Episodes count:
240
Average duration:
Irregular
Frequency:
Weekly
Episodes
27-11-2023 1:31:16
20-11-2023 1:20:22
13-11-2023 1:03:31
06-11-2023 1:15:04
30-10-2023 42:51
Show all episodes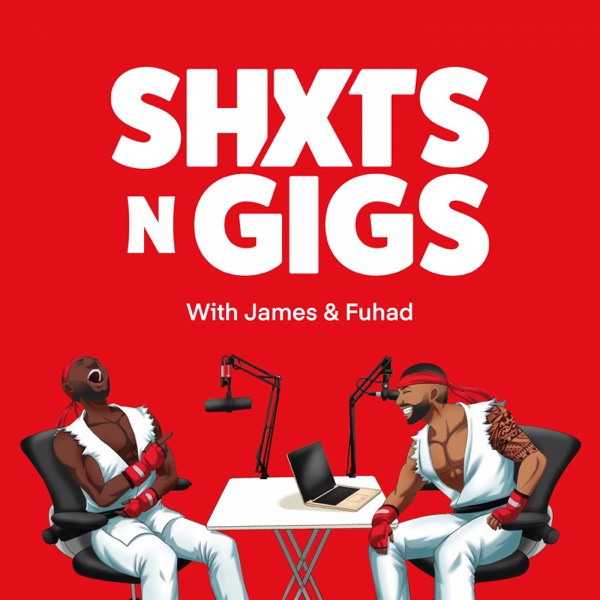 WHY ARE YOU SINGLE?! | EP 343 | ShxtsNGigs Podcast
ShxtsNGigs