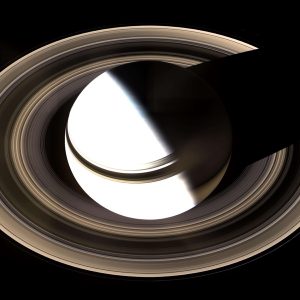 All episodes
Similar
Silicon Valley Astronomy Lectures features lectures on the most fascinating and current developments in astronomy and space science, presented by a diverse range of noted scientists. 
Organized and moderated by Foothill College's Andrew Fraknoi, these lectures take place throughout the school year in the heart of Silicon Valley, California. 
Each talk is approximately an hour long and will give you a new perspective on the universe. The lectures were recorded over the years and are released irregularly, so you can catch up on past lectures and listen to the most respected voices in astronomy.
Silicon Valley Astronomy Lectures is an astronomy podcast by Silicon Valley Astronomy Lectures.
Host:
Andrew Fraknoi
Country:
United States
Episodes count:
41
Average duration:
60'
Frequency:
Monthly
Episodes
04-12-2023 01:14:58
29-10-2023 01:10:15
17-07-2023 00:44:02
13-07-2023 01:05:09
17-05-2023 01:02:49
Show all episodes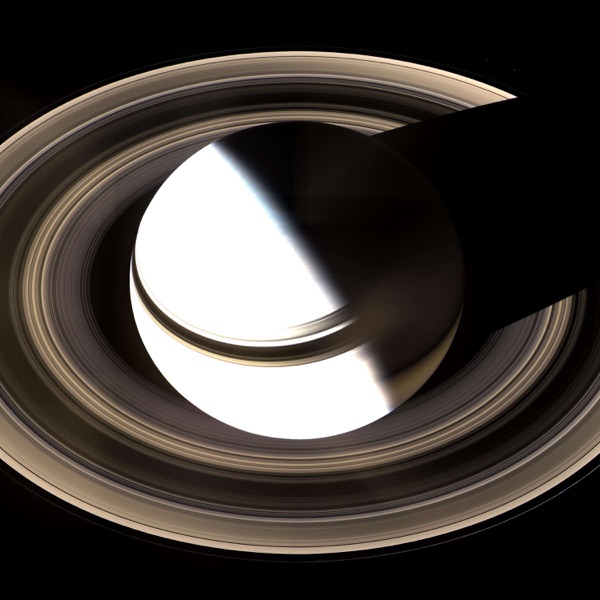 Water Above, Water Below: The Many Roles of Water in Making Planets Habitable
Silicon Valley Astronomy Lectures