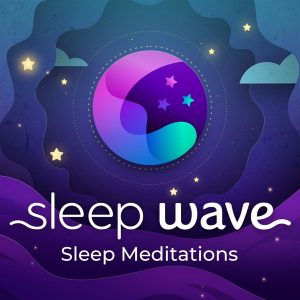 All episodes
Similar
Struggle to fall asleep? Relax and get sleepy with original sleep meditations, Bedtime stories and Sleep hypnosis. Karissa Vacker and Jessica Porter team up in this podcast to help you solve all your sleeping problems.
These sleep meditations and hypnosis will make you recharge and get your energy back. In each session, you will let go and relieve yourself of stress, find inner peace and calm your anxiety.
Karissa Vacker is an award-winning voice and meditation guide. Her counterpart, Jessica Porter, has been a hypnotherapist for 22 years.
Host:
Karissa Vacker and Jessica Porter
Country:
United States
Episodes count:
142
Average duration:
37'
Frequency:
Twice a week
Episodes
yesterday (04-12-2023) 00:38:38
27-11-2023 00:39:31
23-11-2023 00:03:30
20-11-2023 00:39:39
13-11-2023 00:38:05
Show all episodes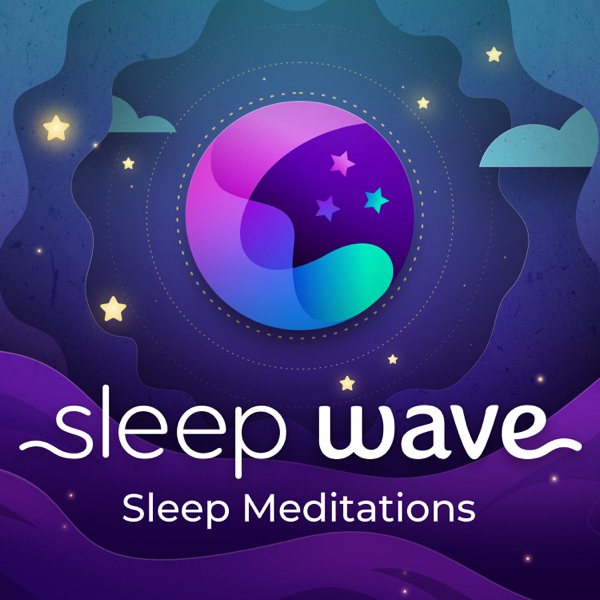 Sleep Meditation - Get Sleepy In The Great Smoky Mountains | Rewind
Sleep Wave - Meditations, Stories & Hypnosis