All episodes
Similar
Nothing much happens is here to help you relax and sleep. Kathryn Nicolai hosts this podcast and delivers relaxing and soft bedtime stories to induce sleep. She is an author and Yoga and meditation teacher with over seventeen years of experience.
Nicolai writes and reads soothing, cosy stories that ease her listeners into a peaceful slumber that guarantees even better and more peacefulness when waking up.
Having vast experience with brain training techniques, she effortlessly blends storytelling and the principles of mindfulness to help you sleep better. Nothing much happens after that, just deep and peaceful sleep.
Host:
Kathryn Nicolai
Country:
United States
Episodes count:
226
Average duration:
33'
Frequency:
Weekly
Producer:
iHeart
Episodes
04-12-2023 00:33:14
30-11-2023 00:32:52
27-11-2023 00:28:35
27-11-2023 00:32:58
24-11-2023 00:30:52
Show all episodes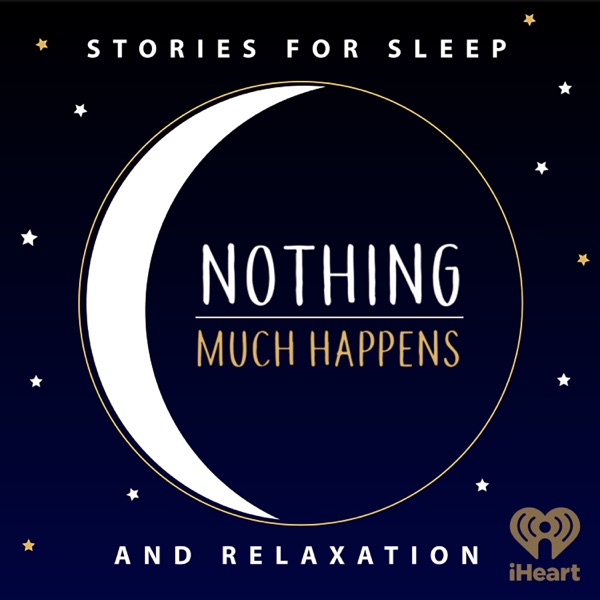 Snow and Street Lights
Nothing much happens; bedtime stories to help you sleep