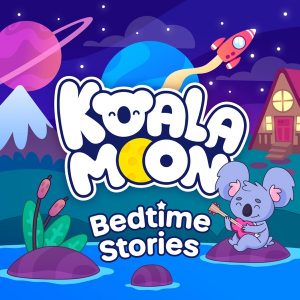 All episodes
Similar
Koko Sleep is a podcast dedicated to kids' bedtime, featuring stories and meditations. Hosted by Abbe Opher, Koko Sleep is designed to help children relax and float off to sleep within minutes.
The narration is done in a calm, relaxed voice to soothe and cool children down. Here, you will find stories about Koko the Koala, his family, his friends and all the adventures they embark on.
You will also listen to amazing stories about wise wildlife, children with magic power and bouncing puppies. But there is more: besides these types of stories, other child-friendly genres are also featured.
Host:
Abbe Opher
Country:
United Kingdom
Episodes count:
272
Average duration:
30'
Frequency:
Twice a week
Episodes
today (30-11-2023) 00:36:48
yesterday (29-11-2023) 00:07:00
28-11-2023 00:22:26
27-11-2023 00:31:47
25-11-2023 00:21:22
Show all episodes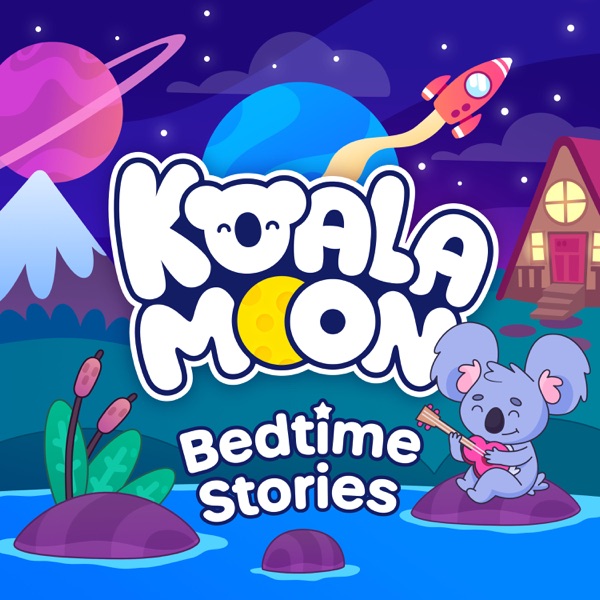 Camo The Chameleon🦎🌈 Kids Bedtime Story
Koko Sleep - Kids Bedtime Stories & Meditations