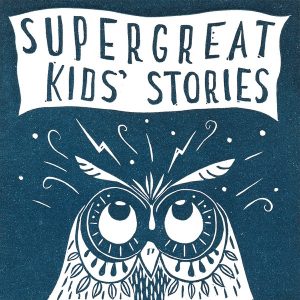 All episodes
Similar
Super Great Kids' Stories is an excellent collection of stories that will keep you at the edge of your seat. Narrated by worldwide top storytellers, the stories are suitable for both adults and kids. They are at times themed and delightfully told.
This show presents thoughtfully created tales with a large variety of topics that will serve everyone in the family. In addition, the children get to learn from these stories since most of them have a lesson.
This podcast is a true entertainer that comes in handy during road trips with the kids or long journeys with the family.
Host:
Kim Normanton (director)
Country:
United Kingdom
Episodes count:
185
Average duration:
13'
Frequency:
Weekly
Episodes
24-11-2023 00:26:10
17-11-2023 00:20:09
10-11-2023 00:17:39
03-11-2023 00:23:03
27-10-2023 00:10:48
Show all episodes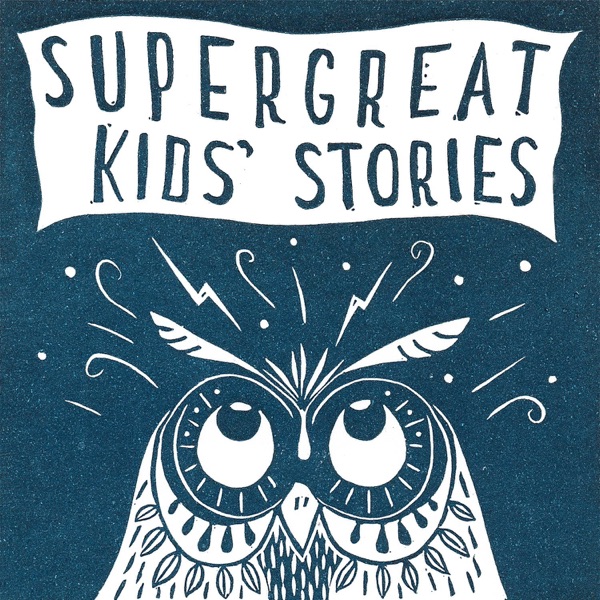 The Magic Drum
Super Great Kids' Stories