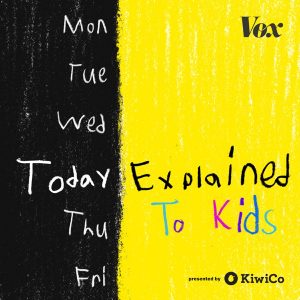 All episodes
Similar
Today, Explained to Kids is a 20-minute bi-weekly podcast perfect for your family's curious minds. The hosts and their pals set sail to the imaginary Island of Explained, meeting quirky characters while tackling big questions we all wonder about. Whether it's diving into plant-based eating, the importance of really hearing people, or exploring renewable energy, this show from Vox makes learning a fun adventure.
Today, Explained to Kids is a kids & family podcast by Vox Media Podcast Network.
Country:
United States
Episodes count:
10
Average duration:
20'
Frequency:
Every other week
Episodes
27-08-2022 00:24:33
13-08-2022 00:21:12
30-07-2022 00:17:50
16-07-2022 00:21:36
12-07-2022 00:02:12
Show all episodes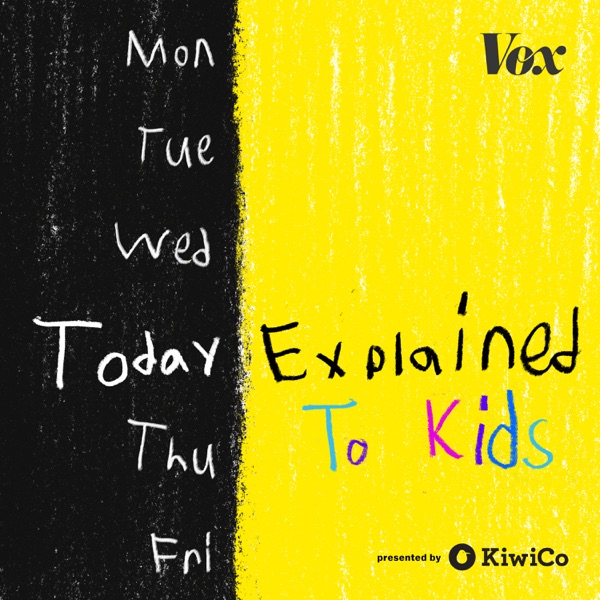 The Island of Explained: It's electric!
Today, Explained to Kids