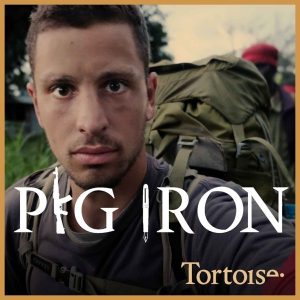 All episodes
Similar
Pig Iron is a documentary about the dark and risky journey of journalists. The show focuses on Christopher Allen, a 26-year-old upcoming journalist killed in his line of duty. Christopher went to cover the war in South Sudan, where he met his death.
Was Christopher Allen killed on purpose? Was he a fighter? Or was he an overambitious journalist who fell victim to his recklessness? These are some of the questions Pig Iron aims to answer as it takes you on the dark path most upcoming journalists take.
Pig Iron is a news podcast by Tortoise Media.
Host:
Basia Cummings
Country:
United Kingdom
Episodes count:
10
Average duration:
35'
Frequency:
Weekly
Episodes
24-11-2023 3:22
20-07-2023 3:26
29-11-2022 45:18
22-11-2022 45:28
15-11-2022 41:04
Show all episodes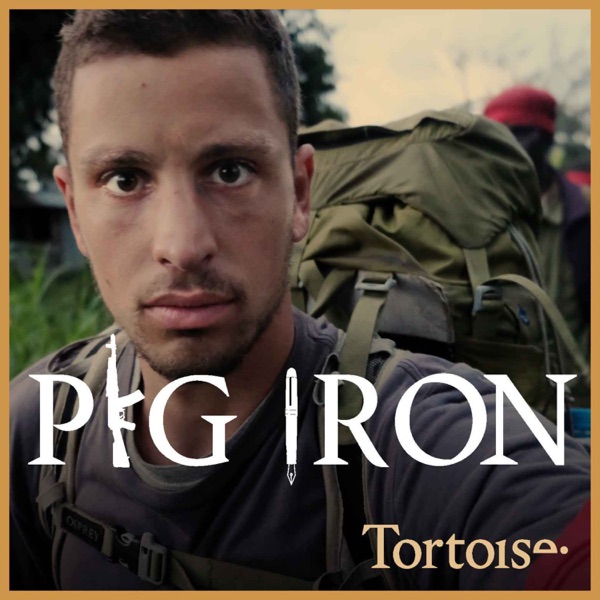 Introducing...Walter's War
Pig Iron