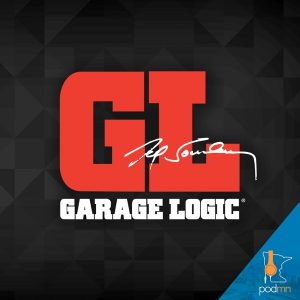 All episodes
Similar
Garage Logic is a weekly podcast hosted by Minnesota's most renowned talk radio host, Joe Soucheray. On Garage Logic, Joe discusses a wide range of current affairs topics affecting the life of people locally and nationwide.
Garage Logic is a news commentary podcast by PodMN | Hubbard Radio.
Host:
Joe Soucheray
Country:
United States
Episodes count:
1531
Average duration:
80'
Frequency:
Weekly
Episodes
today (29-11-2023) 01:26:06
today (29-11-2023) 00:41:18
yesterday (28-11-2023) 01:35:04
yesterday (28-11-2023) 00:50:36
27-11-2023 01:23:33
Show all episodes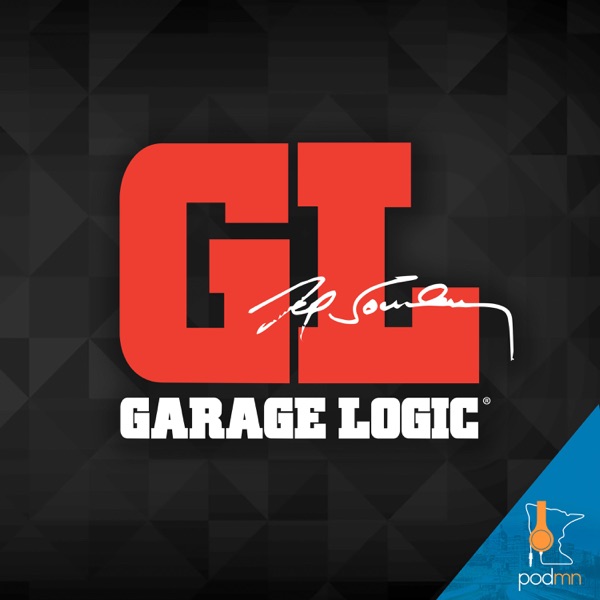 11/29 Did Tina Smith use her influence to buy stock in a medical company?
Garage Logic