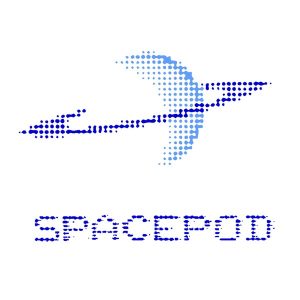 All episodes
Similar
Spacepod takes you on a journey through the exciting field of space exploration. Hosted by renowned scientist Dr. Carrie Nugent, each episode digs into a different topic, from the mysteries of light pollution to the intricacies of international space law.
With a guest list featuring some of the top scientists and astronomers in the field, Spacepod offers an inside look at the cutting-edge research and advancements happening in space exploration. 
Spacepod is an astronomy podcast by Carrie Nugent.
Host:
Carrie Nugent
Country:
United States
Episodes count:
218
Average duration:
27'
Frequency:
Monthly
Episodes
19-11-2023 25:37
27-10-2023 43:48
12-09-2023 36:51
20-08-2023 31:22
06-08-2023 32:32
Show all episodes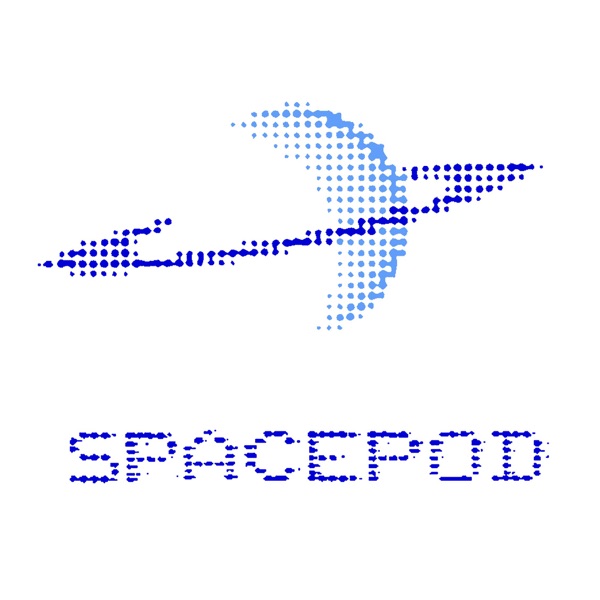 215: Naming asteroids with Dr. Williams
Spacepod