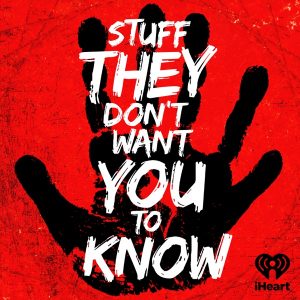 All episodes
Similar
Since the beginning of time, people have been fascinated by the unexplained. Stuff They Don't Want You to Know is the perfect show if you love learning about such things. Each episode investigates a different topic, government conspiracies, UFOs, etc., giving you an in-depth look at some of history's most baffling events. Learn about everything from secret societies to mysterious creatures and everything in between. If there's something you've always wanted to know more about, chances are Stuff They Don't Want You to Know has an episode on it. The best part is there are several episodes every week.
Host:
Matt Frederick, Ben Bowlin and Noel Brown
Country:
United States
Episodes count:
1384
Average duration:
50'
Frequency:
Monday to Friday
Producer:
iHeart
Episodes
today (06-12-2023) 01:01:30
yesterday (05-12-2023) 00:51:16
04-12-2023 00:54:41
01-12-2023 00:45:26
30-11-2023 01:08:17
Show all episodes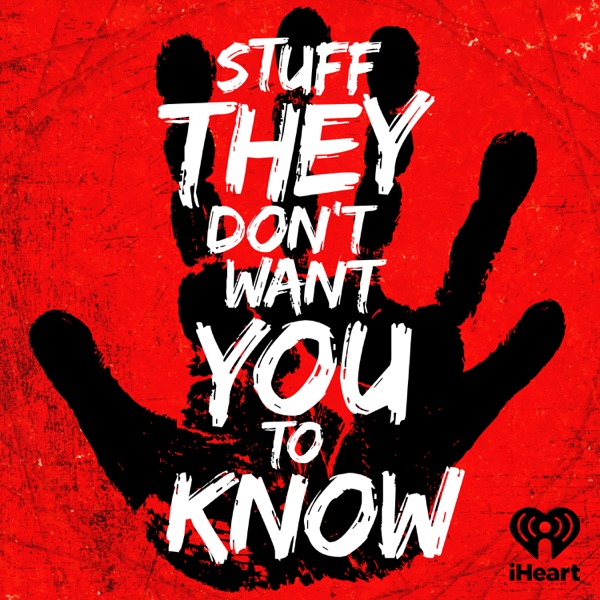 What is Exercise Flintlock?
Stuff They Don\'t Want You To Know